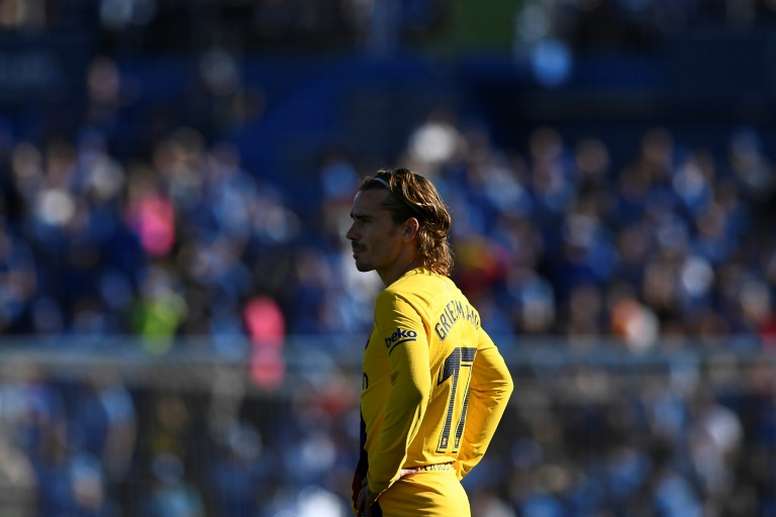 All behind Griezmann
After getting close in 2018, Griezmann's controversial signing was confirmed and he finally arrived in Barcelona.
The Frenchman, who was expected to make the difference and become essential to the team, has not had the easiest of beginnings.
His possible arrival awoke certain suspicion in parst of the team a year before, especially when he declined the move in order to stay with Atletico just another year. In addition, the frustrated Neymar signing because of lack of funds has also become an issue.
However, the dressing room knows that Griezmann is and must be a foundation piece this season and therefore they will defend him and help him as mush as possible.
As 'Sport' indicates, players and coaching staff will turn to Griezmann to help him with his adjustment to the day-to-day team.
The information also states that Barça players will show their support publicly to the French attacker.
So far, Griezmann has been a bit isolated, taking refuge in the group of French speakers such as Dembele (his best friend), Umtiti or Todibo.
Now, his relationship with the rest is expected to go smoothly, especially with the club's heavyweights. Perhaps now he and Messi will start talking more often.