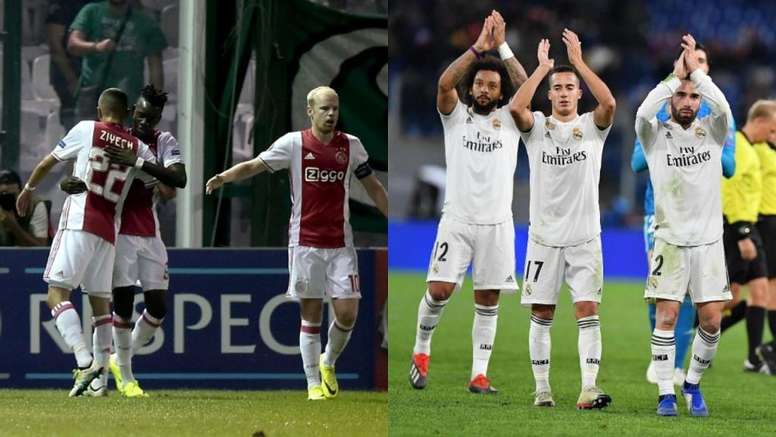 Ajax fans' cause chaos for Real
Ajax fans were set on causing as much chaos as possible for the Real Madrid squad ahead of their Champions League clash on Wednesday night. Fans set off fireworks and played loud music outside Real Madrid's hotel, disturbing the players' night's sleep.
The excitement comes as Ajax reach the knock-out stage of the Champions League for the first time in 13 years. It is reported that four people have been arrested following the incidents.