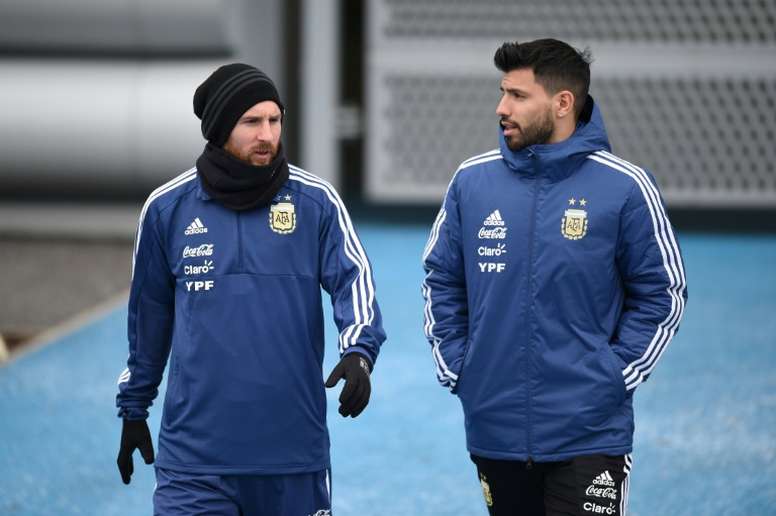 Aguero wouldn't give the Ballon D'or to Messi
Cristiano Ronaldo went down in the quarter-finals against Ajax, paving the way for Leo Messi to the sixth Ballon D'Or, the long-awaited tie with the Portuguese striker with whom he ties for five trophies.
However, FC Barcelona's '10' failed for to win the Champions League again, wasting the 3-0 win at the Camp Nou to suffer one of the most painful eliminations in the history of the competition.
Beyond moving away from that "pretty cup" as he called it in the beginning of the season, when he stood before the Camp Nou public and promised to fight for it until sucess, Leo Messi saw his candidacy for the Ballon D'Or ruined because of it.
Sergio Aguero, a great friend of FC Barcelona's '10', did not hide his position and discarded Messi as a candidate for the award, pointing out that the Croatian's successor should be from Liverpool or Tottenham.
"I think that the Ballon D'Or has to be in the final of the Champions League," said the Manchester City striker, placing in the race players like Mané, Salah, Van Dijk, Kane or Eriksen.