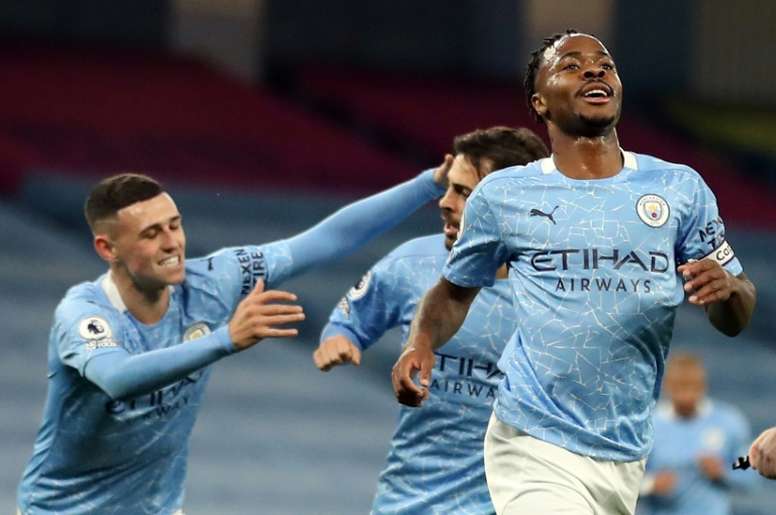 After Guardiola City want to renew Sterling and Gabriel Jesus
Manchester City is very clear about the pillars on which it wants to build its future, and the first one is already a sure thing after announcing during the week the renewal of Pep Guardiola.
With this move, it is hoped that more will cascade into place. The 'citizens' want to breathe fresh air into the team, but also seek to renew their key players.
Kevin de Bruyne is already negotiating his new contract with Manchester City, but the English press details that both Raheem Sterling and Gabriel Jesus should be the next to renew.
On Sterling's part, the 'Daily Mirror' explains that although he is one of the best paid of the group, the club wants to make his renewal ironclad after he has taken his game to the next level under Guardiola, who holds him in high esteem.
For his part, Gabriel Jesus is establishing himself as the '9' of the City and is expected to take even more prominence when Agüero leaves, who ends his contract this summer. In his case, 'Daily Star' says that the intention is to double his salary.