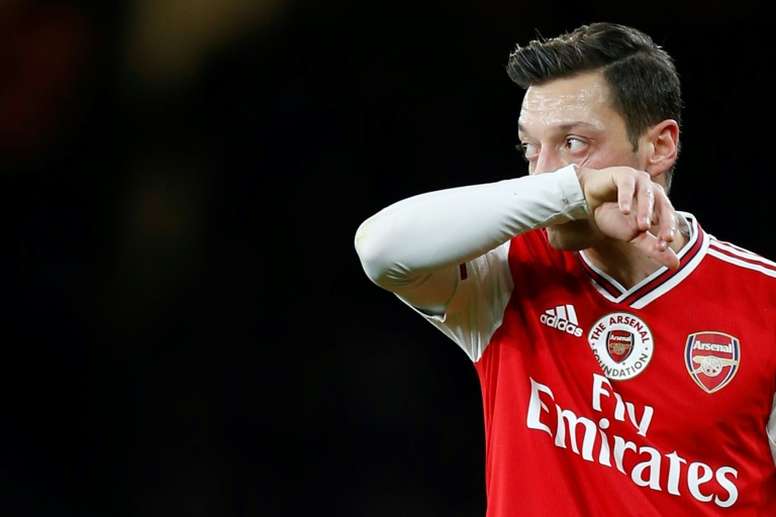 Adidas tired of Özil and will end his contract
Adidas will stop sponsoring Mesut Özil after this summer. According to 'Bild', the German brand have become tired of the player and will not renew his contract.
It was in 2013 when Özil was at Real Madrid when the German international changed Nike for Adidas. The current Arsenal player earns 3.5 million euros a year.
According to the aforementioned source, Adidas have become tired of the controversies surrounding Özil in the last few months and have reportedly decided to cut ties with the Arsenal player.
One of the thornier issues has to do with his relationship with the president of Turkey, Erdogan. A photo with him provoked criticism with Germany and the player to step down from international duty.
Özil was also one of the Arsenal players who refused to take a wage cut after the economic crisis following the COVID-19 pandemic.