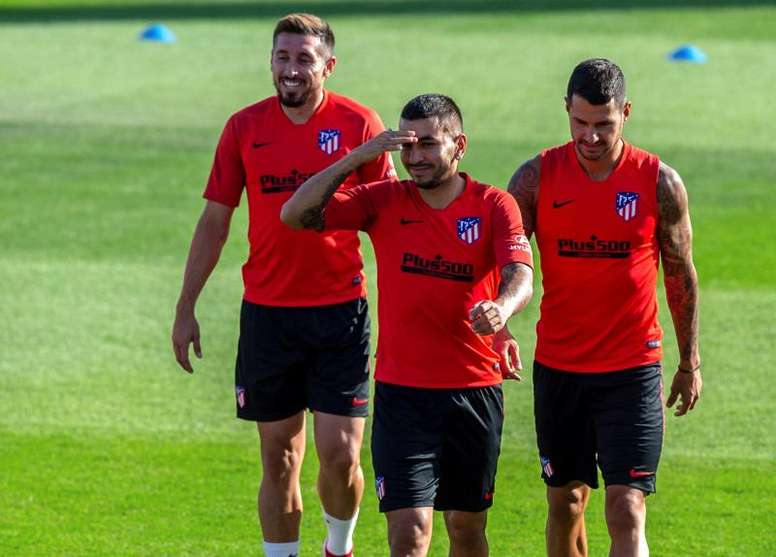 AC Milan and Atletico agree on Correa fee
'La Gazzetta dello Sport' reports this Tuesday that Atletico Madrid and AC Milan have reached an agreement which would see the Argentinian international Angel Correa move to Italy.
Apparently, the final details of the deal just need to be sorted, a deal which would cost Milan 35 million euros plus five million in bonus.
Those five million depend on the 24 year-old Argentine spending at least two years at AC Milan. In Italy, Correa will look to get a place in the starting XI after four seasons in the Spanish capital.
Correa played 188 matches for Atletico Madrid and scored 30 goals.
August 27, 2019