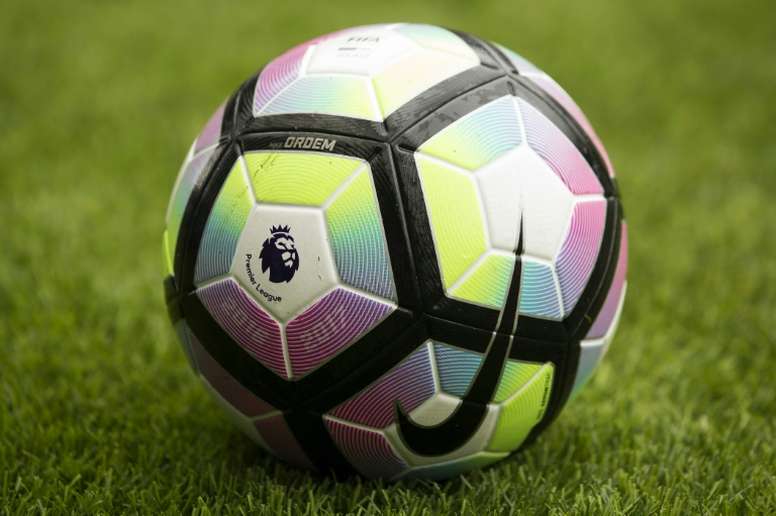 A play-off to reach the play-offs - Why League One stands on the verge of history
With just one game to go, it remains feasible that both sides could end the season with exactly the same records, including: the same number of points, wins, draws, defeats, goals scored, goals conceded and goal difference.
It remains unlikely that it will happen, with a very specific set of results needed, but whilst it remains a possibility, the EFL have been forced to draw up plans for a historic play-off at a neutral venue for a place in the play-offs.
Plymouth go into the weekend needing to beat Gillingham by two goals and hope that Charlton lose by four to Rochdale to keep the chances of the unique play-off occurring, with bookmakers offering odds of 500/1 on it happening.
Shrewsbury would await the winner in the play-offs proper, but whilst many are ruling out the chance of a play-off play-off, Plymouth boss Derek Adams remains optimistic, telling the 'Plymouth Herald': "That's the most unlikely option. We know what the score has to be for us, and we know what has to be at Rochdale for that to happen, but it's not as far-flungng as people would think."