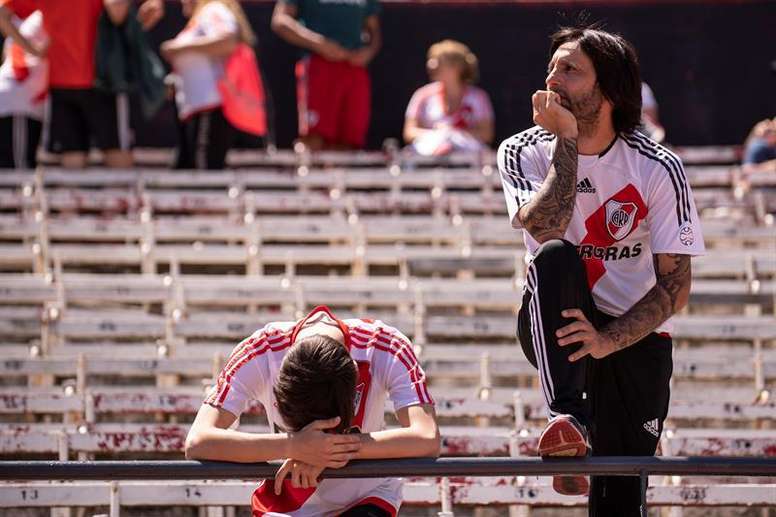 A historic match: El Monumental, without spectators
It will be the first time that it occurs. River had played the odd game behind closed doors, but always away from home. It will be really strange to see El Monumental without spectators in a Copa Libertadores game, but River must continue to serve their corresponding punishment.
As well as playing behind closed doors, CONMEBOL imposed a series of requirements on the Argentine side, which it will have to obey. Only a maximum of 70 members of River and Palestino, including players, coaching staff, medical staff, officials and senior staff.
A maximum of 20 members of the Argentine Football Association will be allowed in as well as journalists which have asked for accreditation at least 24 hours before the game as well as the television crew televising the game.
Other people authorized to be in the stadium are people in charge of security or who carry out specific jobs related to the match as well as 12 ballboys.