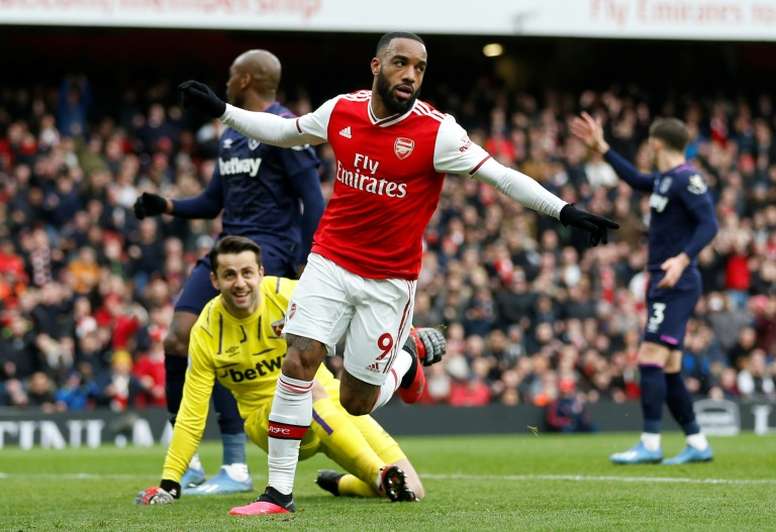 75% chance that the Premier League won't resume
Although the United Kingdom were one of the latter countries to introduce measures against the coronavirus and the Premier League didn't react until Mikel Arteta tested positive, now they are considering more drastic actions.
Officially stopped with Liverpool miles ahead, the Premier League could end when there are 10 matchdays left and some other matches to play. An authorised source says, according to 'Sky Sports', that there is a 75% chance that there will be no more play.
In fact, they estimate that the worst will come in 10-14 weeks when the competition should have already practically ended. Urgent decisions are expected in the next few hours, now that the British government has decided to tackle the COVID-19 crisis in the face of its growing impact.
European football has come to a standstill, except for some smaller leagues. In England, they are starting to think in the longterm with this health crisis that has several countries in a state of alarm.