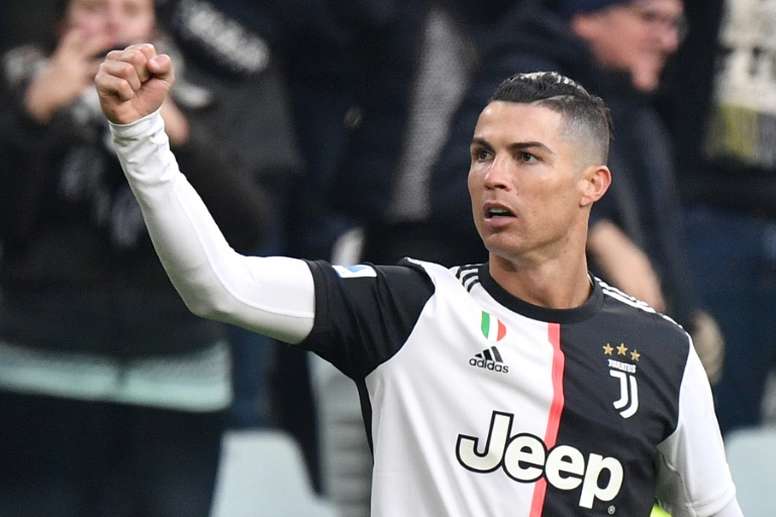 5 subs approved in Serie A
To make the return more bearable, teams will be able to make 5 subs. In other words, two more than usual. The aim is to take the burden off the players and to avoid injuries from over-exertion by playing every three days.
"The FIGC decided to allow a maximum number of five substitutions per team in the matches of the competitions scheduled until the end of the 2019-20 season. It is foreseen that each team can make such substitutions using a maximum of three breaks", the Federation's official statement could be read on Friday.
As well as 3 breaks, the clubs maintain the right to make subs at half-time. They can also do so during the break before extra-time. Only if there is extra-time will it be possible to stop the game for a fourth time, the FIGC underlined.
This new rule will come into force from 12th June, when Juventus welcome Milan at the Allianz Stadium in the Coppa Italia 2nd leg. The next day, Napoli will face Inter Milan at San Paolo in the other semi-final.
The Coppa Italia will be played at the Stadio Olímpico on 17th behind closed doors after the Italian government gave the all-clear on Thursday.
The Serie A, stopped since 9th March on matchday 26, will resume on 20th June and end on 2nd August.