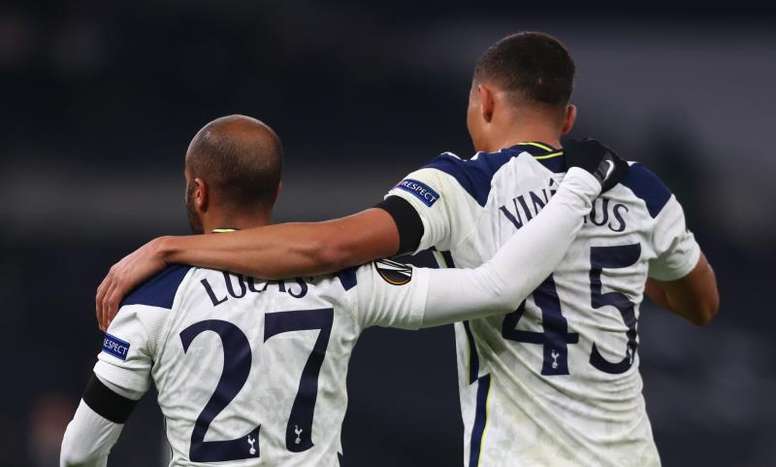 "45 million for Carlos Vinicius? That's a bargain"
Carlos Vinicius was one of the summer transfers in the Premier League. Tottenham, after a long negotiation, managed to get his services through a transfer that includes a purchase option for 45 million euros.
A price that former striker Noel Whelan considers to be almost an insult to the player and which, therefore, the team led by José Mourinho is almost obliged to pay in order not to part with the 25-year-old Brazilian.
"He's 25 years old, 45 million euros is a bargain. For that money they will not be able to find many players of this quality and potential for Tottenham. He seems a very professional player and I think Mourinho will take into account in the summer and try to stay with him permanently," he said in 'Football Insider'.
"The quality of his game is evident, he is always in the right place at the right time. He is a player who can help Harry Kane and if they stay with him, the trend is to improve," said the former footballer.
It should be remembered that, despite not having many opportunities, Carlos Vinicius has accumulated a total of six goals and three assists in the ten games played (483 minutes) with the London team during the current season.