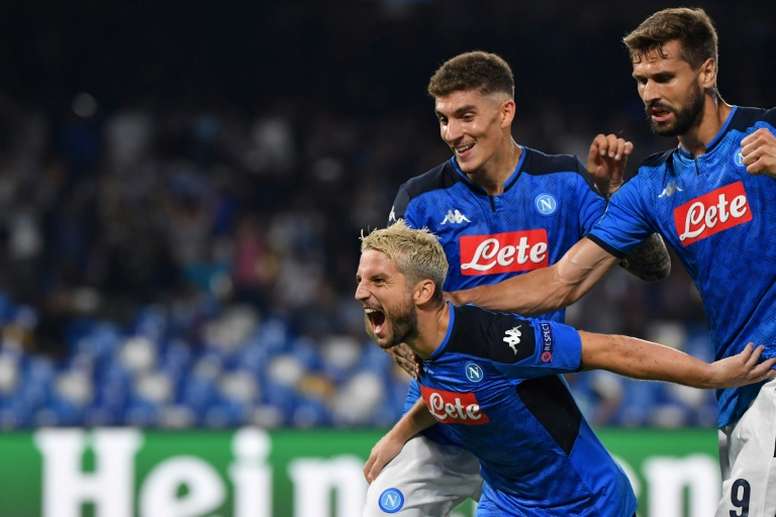 17 million euros for Mertens in China
Mertens' time at Napoli seems to be coming to an end. The Belgian, at 32, will not renew for Napoli and his future could be headed towards China.
Despite the fact he is in great form under Carlo Ancelotti and has scored five goals so far this season, it seems almost impossible he will stay at San Paolo.
Chinese football would be delighted to have a player of his quality. Mertens would enjoy another experience. but completely different to the others.
And the thing is the offer is difficult to refuse. 17 million euros for three seasons, almost six million per year. The cited media outlet, nevertheless, does not clarify which Chinese league team it is.
In China they are very interested in Callejon. Napoli do not want either of them to leave, but after the spending in the summer, it will be difficult to assure them a pay rise to guarantee their futures at the club.