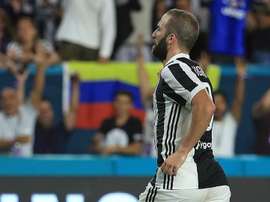 Juventus completed a 5-0 friendly win over local side Chieri on Wednesday, with striker Gonzalo Higuain scoring a hat-trick.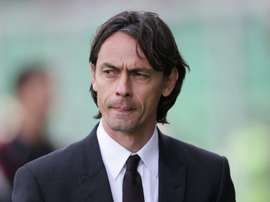 Former Italian international striker and AC Milan coach Filippo Inzaghi has taken charge of Venezia in the third division, the club said on Tuesday.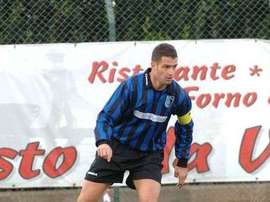 Italian side Civitavecchia has made public the sad news that Flavio Galiardini collapsed during training and passed away suddenly.