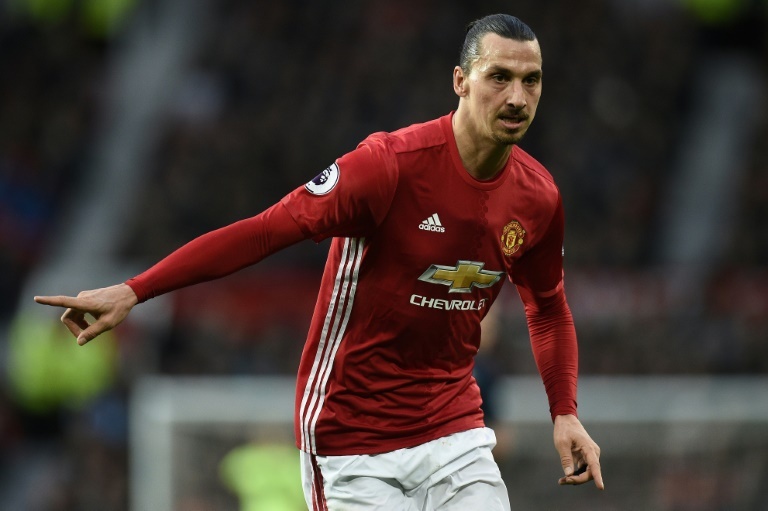 Zlatan expected to play against Liverpool
Ibrahimovic had sat on the bench last week when United thrashed Reading 4-0 in the FA Cup and although he was expected to feature in Tuesday night's 2-0 win over Hull City in the EFL Cup semi-final first leg, he was not in the line-up.
There is no cause for alarm though, according to Mourinho.
"Zlatan is ill so I think no problem, I think he will be fine [by Sunday]," the Portuguese said.
On the other hand, defender Marcos Rojo who picked up an injury in the game against Reading is doubtful for Sunday's big game.
"Marcos has a muscular problem, not big. I'm not saying he's not ready to play, I'm saying that I have my doubts," Mourinho said.