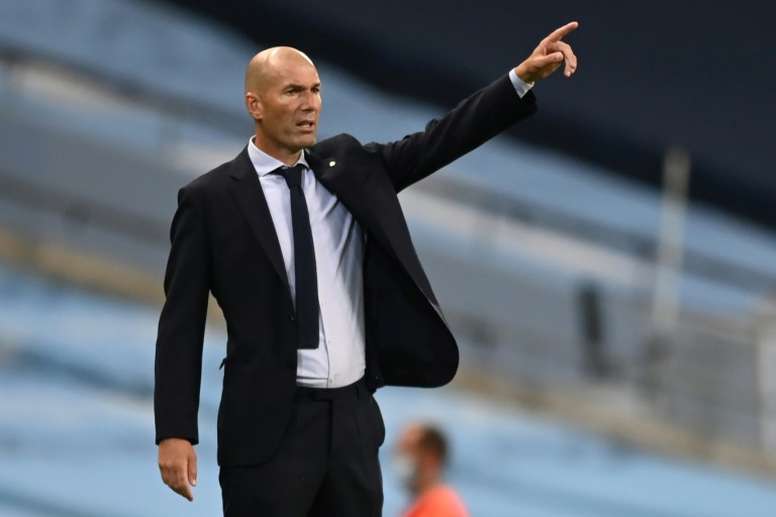 "Zidane's position not under threat"
Real Madrid go into the 'Clasico' on the back of a terrible run of form. 'Los Blancos' are in trouble after losing at home to Cadiz and Shakhtar Donetsk.
The situation is not very good and some fans are looking towards Zidane. Mijatovic, a Real Madrid legend, does not believe the Frenchman's job is on the line in Barcelona.
"I don't think so, I think he's calm. Zidane is not under threat, regardless of the result," he told 'El Larguero'.
The Montenegrin highlighted the return of Sergio Ramos, who has recovered in record time to be fit for the match at the Camp Nou: "Real Madrid's showings have been a bit weak. I'm expecting a great game and with Ramos there, everything improves."
Mijatovic also commented on whether he thought Real should go and sign a number 9 in January. "Real Madrid need a striker after Hazard and Jovic's bad season. For Real Madrid, not being able to score goals is a problem," he said.
Lastly, the former Real Madrid sporting director talked about the situation at Barca. "It's similar footballing wise to Real Madrid's. They have the slight advantage of having won their previous game (versus Ferencvaros) and that they are playing at home. Messi is a bit below his usual level, but he has the quality to make the difference. You also have to be careful with Ansu Fati," Mijatovic concluded.