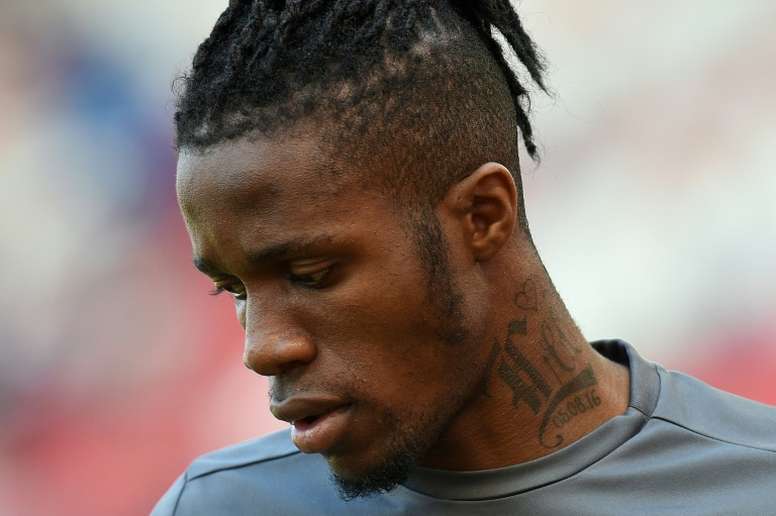 Zaha Chelsea's number one target
As soon as the CAS lifted Chelsea's transfer ban, they started to plan what will be a very hectic month in London.
The team from Stamford Bridge have now elaborated a huge list of possible signings, but there is a name that stands out above the rest.
Crystal Palace forward Wilfried Zaha has become the main target for Chelsea.
In fact, according to the 'Daily Mirror', the Chelsea board will do all they can to sign him next month.
At the start, it seemed like Chelsea wouldn't mind waiting until the summer to sign him, but the tables have turned in the last few days.
It must be remembered that Chelsea have been an admirer of Zaha for a while as they have been after him for more than a year.