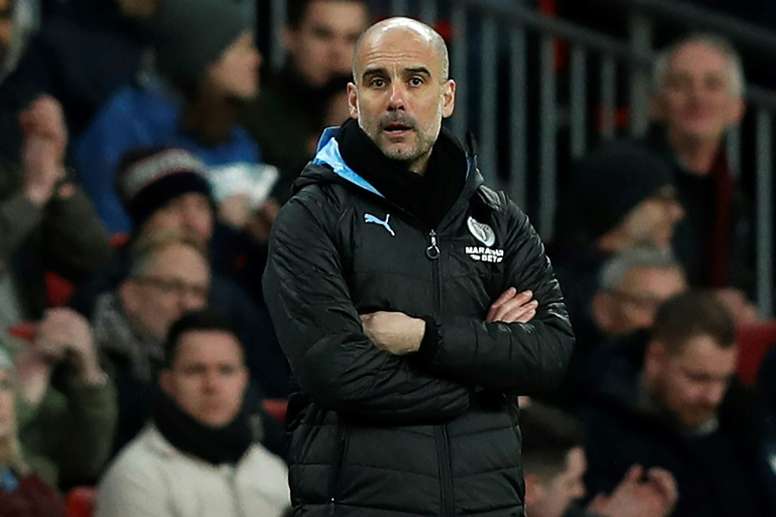 "With fans you can pretend you don't hear Pep"
The new normality has changed football. Before, the shouts of the managers on both benches went unnoticed. The shouts from fans silenced them. Now, every order is heard at every point of the pitch.
In an interview with 'Mirror', Bernardo Silva told how everything has changed: "When you are playing with 50,000 fans you can pretend that you haven't heard what [Pep] is saying to you! Now it's impossible", he said.
And in the match against Arsenal, for example, Bernardo Silva could only hear Guardiola. "It was weird because the only thing you could hear in an empty stadium was what Pep (Guardiola) and Mikel (Arteta) were shouting. You could hear every word", he said.
On a different note, he spoke about the Champions League, which will take place in Lisbon. The English side still have to play against Madrid in the last 16 second leg, but he sees City capable of winning the trophy. "For me personally, it is an extra motivation to try to do well in the Champions League. It is a special competition and it is going to be a unique event in my home city. This club has never won it, I've never won it and most of the players haven't won it. Our goal is to really go for it because it's a big opportunity to win the biggest competition".