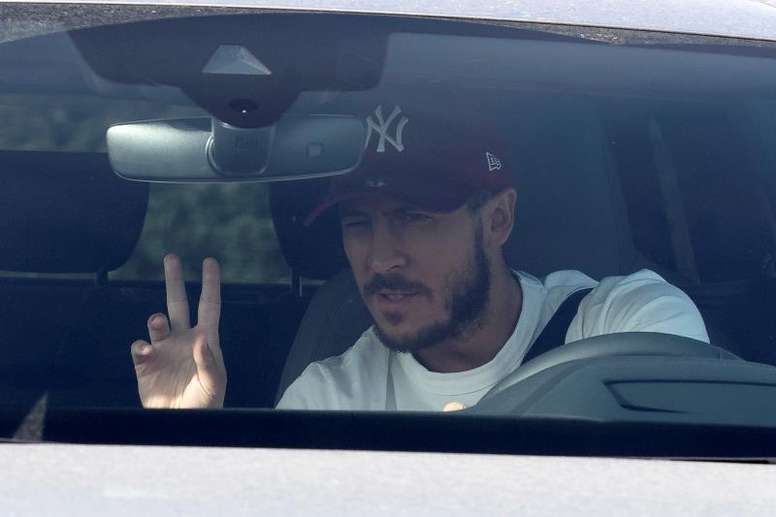 Winning the league would up Hazard's price
Eden Hazard arrived last summer at Real Madrid fulfiling one of his dreams in his career. The Spanish side spent 100 million euros on the Belgian after complicated negotiations with the Chelsea director general Marina Granovskaia.
Nevertheless, this figure is just the base price. And the thing is that as 'AS' reminds us, Chelsea would not accept less than 140 million euros initially, but accepted less in exchange for several bonuses.
The cited media outlet explains that around 30 million euros in variables were stipulated. Some of them were easily achievable like appearance or Champions League qualification, but others were more difficult like winning a trophy or the Ballon d'Or.
Real Madrid are very close to winning the league. Victory over Villarreal would give Zidane's men the title which would automatically see Real Madrid have to pay some more money to Chelsea.
Apparently, the bonus to pay at the end of the season would be around 15 million euros. That would mean the Spanish giants will have spent more money on Hazard than on Bale's signing from Spurs (101 million euros).,
Injuries have made Hazard's season difficult, probably the most difficult of his career (Roberto Martinez). After not playing against Granada, the Belgian has entered Zidane's list for the Villarreal match at the Santiago Bernabeu.