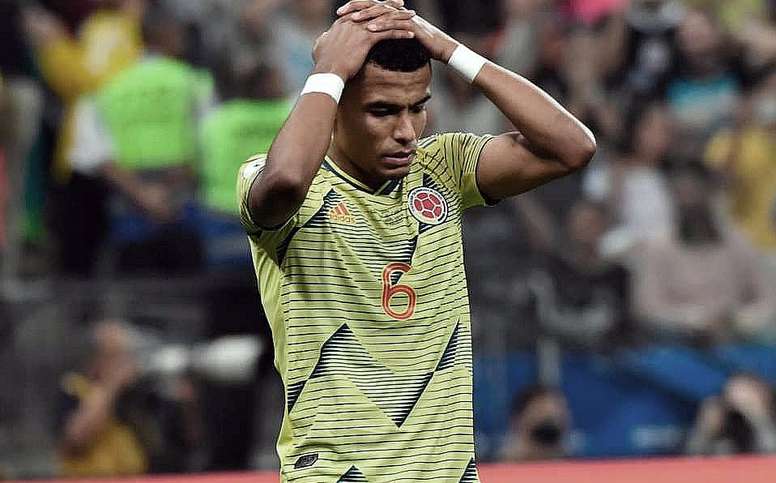 William Tesillo's father fears another Escobar episode
Another setback for Colombian's footballers has brought fear into the squad. In fact, one of them is even fearing for his life.
Colombia were eliminated from the Copa America despite having a great tournament after not being able to defeat Chile in the quarter-finals.
The tie went to penalties and it was decided by one miss from the spot. William Tesillo missed his spot kick and that resulted in his side's elimination. Some people seem to be not forgiving him for his miss.
While others like Zapata did not want to take a penalty, Tesillo did so and missed. Since then, he has been receiving death threats just like Andres Escobar and some of his teammates got back in 1994 after Escobar scored an own goal in the 1994 World Cup. On that occasion, the promising defender's career and life was cut short after he was gunned down.
"After the threats we have received, we can only pray. You have to think that this is football and you can win or lose," said the footballer's father. The footballer's wife, Daniela Mejía, had previously confirmed the death threats.
The father went on to say that he was convinced his son would score the penalty. "Nobody else dared to take the fifth one and he stepped forward to take it". The Leon's player life is under threat and just last year, Carlos Sanchez suffered death threats after he got sent off versus Japan in the World Cup.