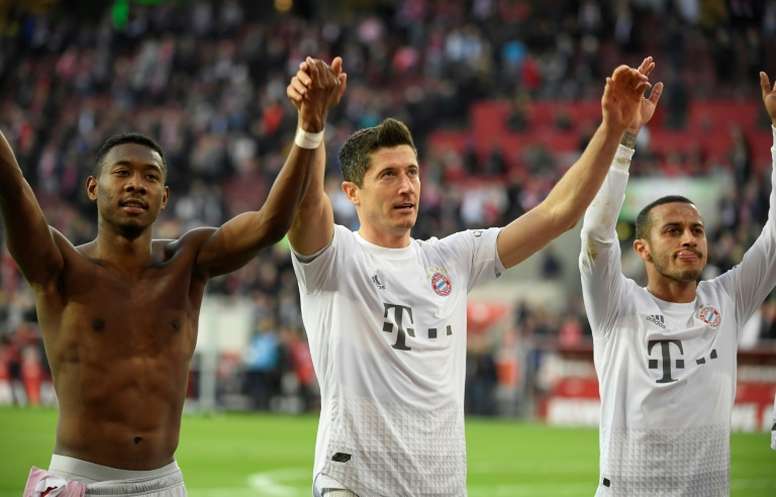 Who needs Cristiano or Messi when you've got Haaland and Lewandowski?
Messi and Cristiano are widely accepted to be two of the most outstanding players to ever grace the pitch, and the numbers show it: since the 2007-08 season, one of them has always been the top scorer in the Champions League. But their throne is in danger: the young Haaland is starting to threaten them and the experienced Lewandowski is taking over.
The Pole has ten goals so far in continental competition, while the Norwegian is in second place with eight. Neither the Barcelona nor the Juventus star is even close to matching them: they are outside the top ten scorers.
The list is followed by Kane, Depay, Icardi, Lautaro, Mbappé, Son, Mertens and Sterling, all tied on goals (five). This is 'AS' data which has been verified by ProFootballDB, BeSoccer's data laboratory.
With all this data on the table, the following hypothesis is given: what if Cristiano and Messi lose their throne this season? Both the Portuguese and the Argentinian have two goals, a mark that is far from the standard set by Haaland and Lewandowski.