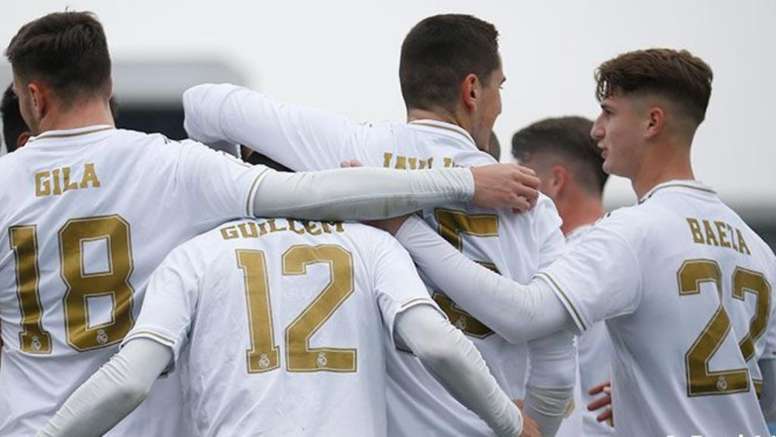 Who is Santos? The other surprise in the Madrid squad
Real Madrid will face Gladbach this week in a match where Eden Hazard could return, who has already trained at the same level as his teammates.
But another player also stands out on the list of players, who has received a call from Real Madrid for the first time. It is Sergio Santos, a full-back to the style of Carvajal.
As the newspaper 'AS' has explained, he is a player that Madrid signed from Leganés for the youth team and has passed through all the age groups of Madrid.
Santos is a defensive full-back, but he also has a vocation for attack and usually adds power on the right side. In fact, he is one of Raúl's permanent men in the B team.
He has played the two matchdays for Castilla and with Spain under 17s and 19s he has also played many matches.
In total, Sergio Santos has been improving and learning at Real Madrid for 8 seasons, until at 19, he could make his debut for Zidane.
October 25, 2020