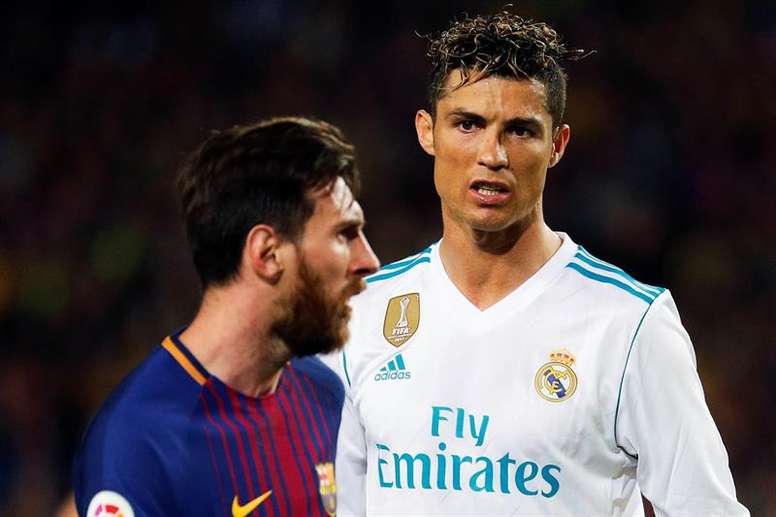 Who has scored more goals: Messi or Cristiano?
The two are in the list of the best players in the history, especially for their influence on the game. Although, as is usually said, the stats and especially, the goals are vital.
In this sense, according to the statistical analysis carried out by Michel Acosta, a breakdown of both stars' numbers can be done.
Average for Messi and Cristiano
The Argentine has played 692 matches in professional football. In all of them, he has managed to score 604 goals and hand out 229 assists. That is to say, he has scored or set up 833 goals.
On the other hand, Cristiano Ronaldo, he has played a total of 812 matches in his career. in which he has scored 605 goals and given 165 assists. In total, 770 goals scored or set up. Therefore, Messi, despite playing less matches, is 63 goals behind the Portuguese.
However, in goalscoring averages, there is not much difference. Cristiano Ronaldo has got an average of 0.74 goals per game, while Messi has 0.87. The Argentine has scored 84 penalties, compared to the Portuguese's 113.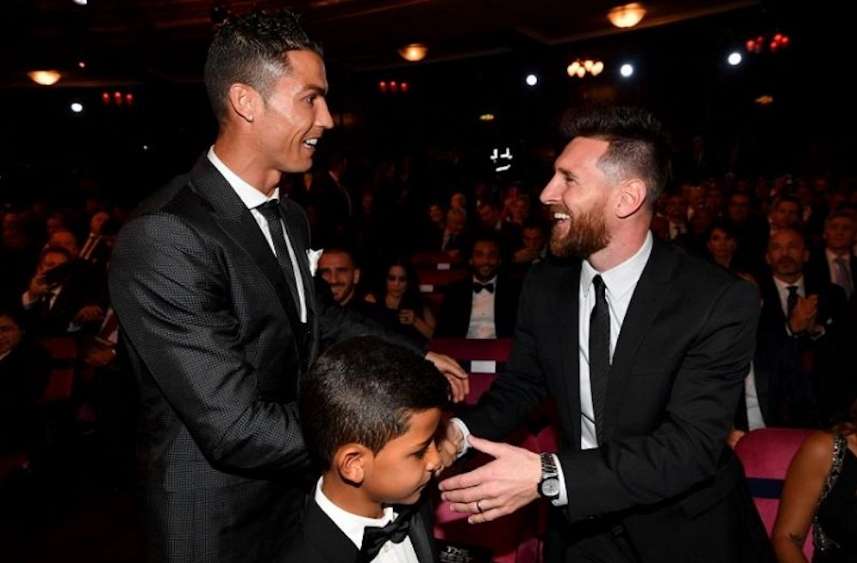 Goals for Messi and Cristiano
Between 2009 and 2018, Cristiano Ronaldo got unbelievable stats. At Real Madrid, his average was 1.03 goals per match while Messi's at Barca during the same period of time was 0.99 goals per game.
And the thing is Messi, despite having scored 22 more goals this stage, he has also played 38 more games than the Portuguese. Therefore, the average in this case favours the current Juventus striker.
Goals for Messi and Cristiano in national teams
When talking about national teams, Cristiano has better numbers. This shows that there is little to choose between both attackers.