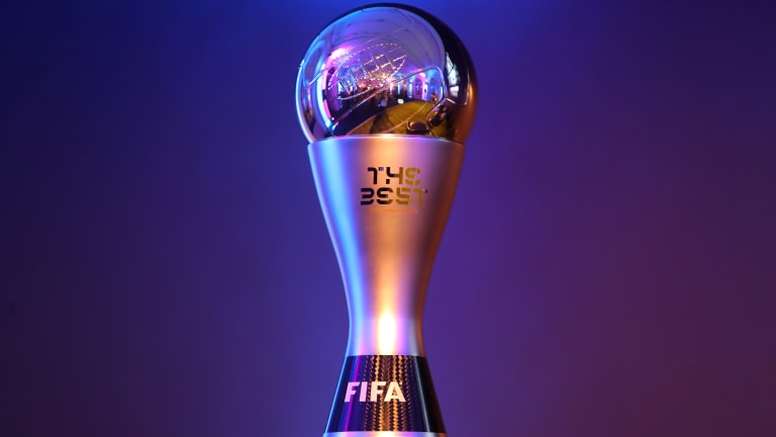 Who chose who? Check all the votes of The Best!
Although Virgil van Dijk was the favourite to take home the award, finally, it was Leo Messi that won this years The Best footballer of the year.
The Argentine footballer, who plays for Barcelona, beat the Dutch defender and Cristiano Ronaldo to The Best footballer of the year prize.
Once it was known that Barcelona's star was the winner, FIFA announced on its website the votes that the number '10' had collected.
The agency showed the voting list of the different coaches and captains of the national teams, in the same way that it also published the points awarded by journalists.
September 23, 2019
These are the votes from The Best 2019: