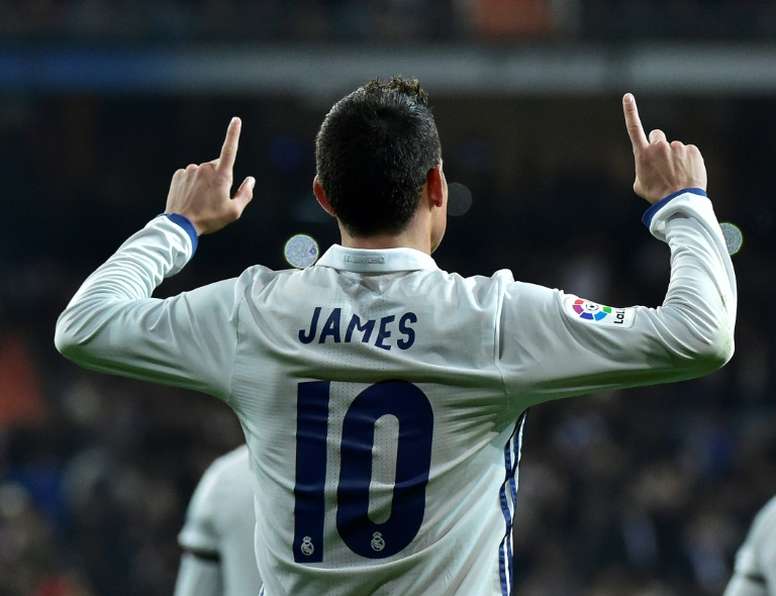 VIDEO: The best of James with Real Madrid on his 29th birthday
James has made 125 appearances for Real Madrid, scoring 37 goals and handing out 41 assists. The Colombian has won eight titles with Real Madrid: two Champions League, two World Club Championships, two European Super Cups, one Spanish League and one Spanish Super Cup.
The Colombian, who is 29, returned to the team after a two-year loan to Bayern Munich. He started out counting for Zidane, but the Frenchman quickly forgot about him again. These are his best moments as a 'merengue'.