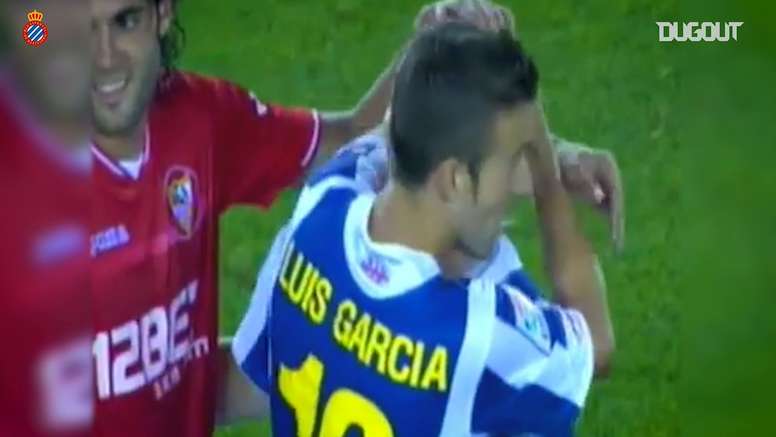 VIDEO: Iván de la Peña's farewell
On this day in 2011, de la Peña played his last game for Espanyol. He joined the club in the 2002-03 season and played 210 matches, scoring 9 goals.
He also played 120 times for Barcelona and got 5 Spain caps. Have a look at his Espanyol farewell below.