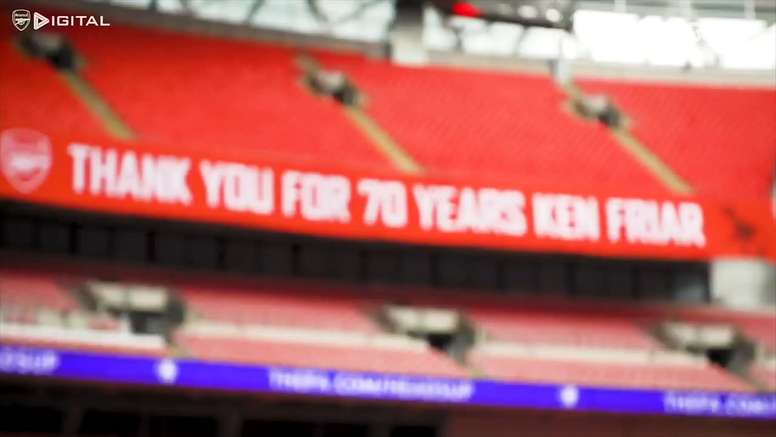 VIDEO: Behind the scenes at Arsenal v Chelsea FA Cup final
Arsenal faced Chelsea at Wembley last Saturday in the FA Cup final.
Chelsea got off to a great start when Christian Pulisic gave them the lead after five minutes, but then things went downhill for them. Arsenal got a penalty after Azpilucueta committed a foul and Aubameyang made it 1-1 after 28 minutes. Azpilucueta and Pulisic then went off injured after pulling muscles and to make things worse, Aubameyang got his second midway through the second period. Kovacic was then wrongly sent off for Chelsea by the referee while substitute Pedro had to go off with a shoulder injury. Arsenal won 2-1.
Enjoy a behind the scenes look at the contest in the video above!