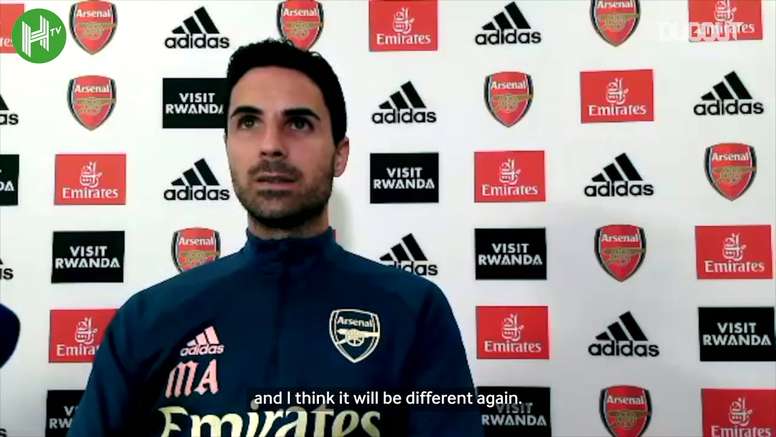 VIDEO: Arteta: 'Playing Liverpool twice in a week is a different kind of challenge'
Playing any side two times in a week can be rough.
Playing Liverpool two times in a week is brutal! Arsenal have a tough time ahead.
Watch what Arteta said about his side's upcoming fixtures against Liverpool.