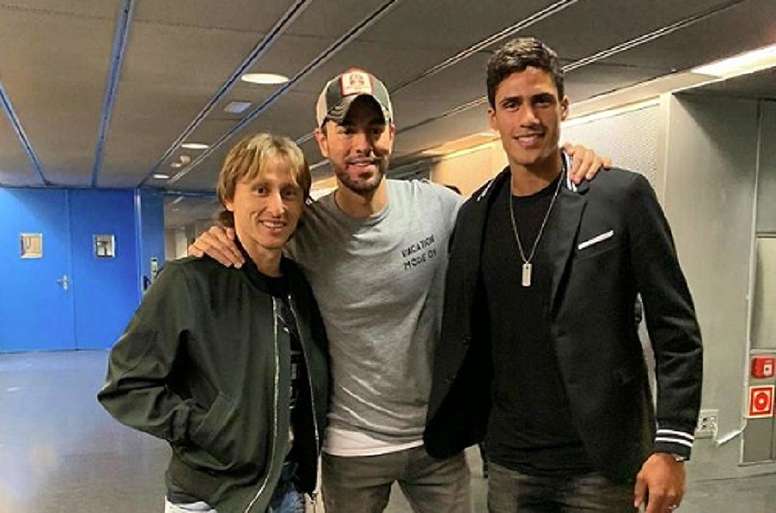 Varane and Modric attend concert after win
Real Madrid continued putting pressure on Barcelona who replied with a win. Zidane's men beat Espanyol 2-0 with Varne being very important.
The defender opened the scoring and was seen hours later at the Enrique Iglesias concert in Madrid. The Frenchman attended the concert with his friend Luka Modric, as could be seen on social media.
The 2 players were pictured with Enrique Iglesias, who thanked them both for attending.
December 7, 2019