Last news Rosenborg BK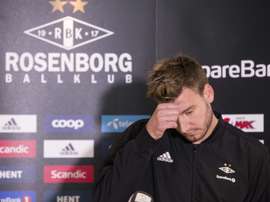 Bendtner, who plays for Rosenborg, was arrested in September after being reported to the police by a taxi driver. He was released while the driver underwent surgery for a broken jaw.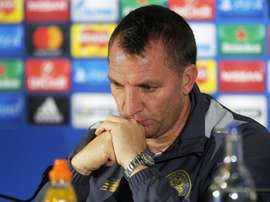 Celtic manager Brendan Rogers has urged his players to ask more of themselves in front of goal after failing to score against St Mirren on Friday.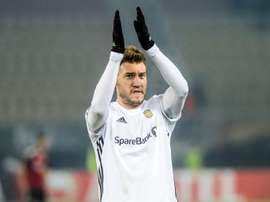 Rosenborg striker Nicklas Bendtner apologised to the Norwegian club and their fans Tuesday after reports alleging he broke a taxi driver's jaw during a ruckus in the early hours of Sunday morning.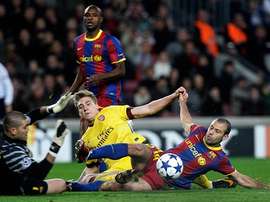 Rosenborg are investigating after Nicklas Bendtner was reported to police by a taxi driver who claims the striker was behind a violent attack.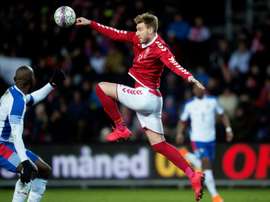 Nicklas Bendtner has reportedly been arrested after an incident with a taxi driver in Copenhagen.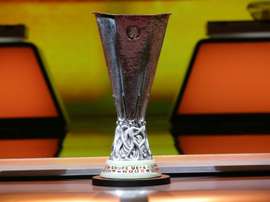 The 2018/19 Europa League group stage draw - as it happened.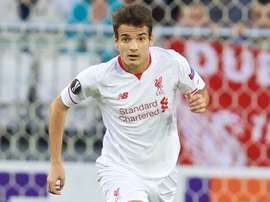 According to 'Sky Sports' Liverpool have accepted a bid in the region of £3.5m for Pedro Chirivella from the Norwegian champions.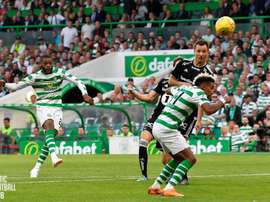 Brendan Rodgers has described his Celtic side as a 'joy to watch' after beating Rosenborg 3-1 in their Champions League qualifier first leg.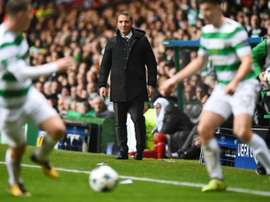 Odsonne Edouard scored twice as Celtic fought back from behind to beat Rosenborg in the Champions League second qualifying round.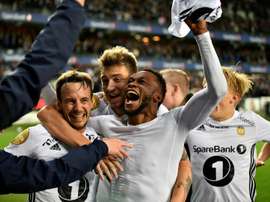 Rosenborg have demanded that their former manager and his number two are reinstated ahead of their Champions League match with Celtic.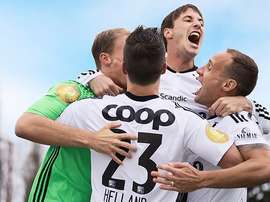 Rosenborg have been warming up to the extreme for the return of the Norweigan domestic season, with cross-and-volley training from the top of a 74-metre high building!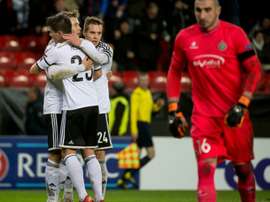 Saint-Etienne on Monday announced the signing of Norway international striker Alexander Toft Soderlund from Rosenborg on a three-and-a-half year deal.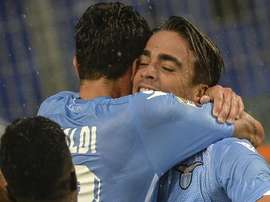 The Italians' coach has demanded improvements from his players when they meet Rosenborg on Thursday, having gone down in Serie A at the weekend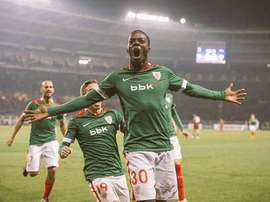 Twenty-nine ties were settled on Thursday and the Serie A side joined Trabzonspor and FC Zurich in heading out