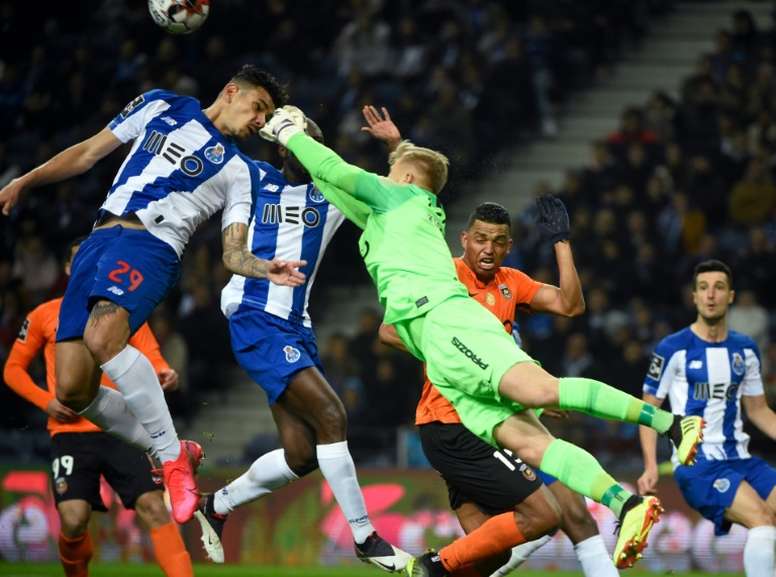 VAR guaranteed for all remaining matches
In Portugal they are starting to prepare for the return to the football. Despite the fact there is still not an official date, there will be no new proposals to resume activity.
After getting to know that the Portuguese League could resume only in six stadiums, a new problem came onto the scene. And that was the correct use of VAR.
In Portugal they are worried the large number of matches in such a short period of time means the VARs will struggle to do so many games. However, 'Record' says that that problem has been solved now.
Apparently, sources close to the media outlet have told the Portuguese FA that they have enough resources to do four games at once, so it will not be a problem.