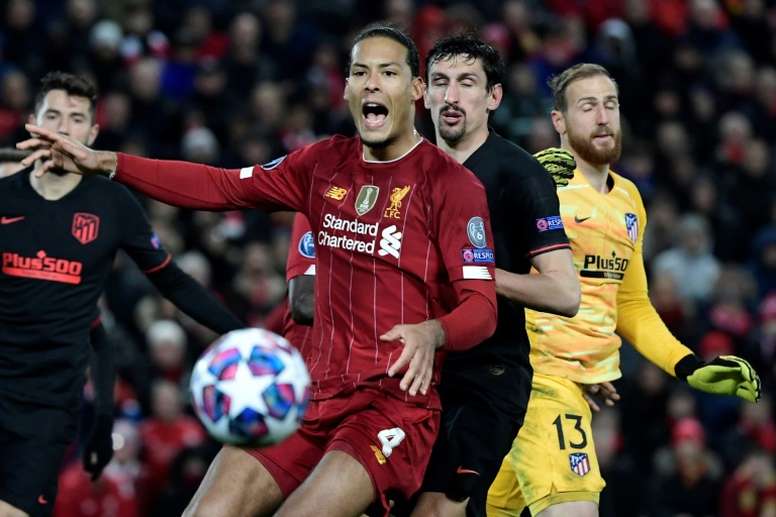 Van Dijk's best five Premier League players excluding Liverpool ones
Many people want to know who are the best Premier League footballers for the second best player in the world (according to 2019 Ballon D'or). Therefore, he was asked on 'Voetbalzone' about this and he gave his choices and reasons for each choice. No Liverpool player was allowed to be selected.
Ederson (Manchester City)
"He's an extraordinary keeper. At the moment, there are very good goalkeepers, but I think he is the best out of everyone. Alisson of Liverpool is still the number one for me."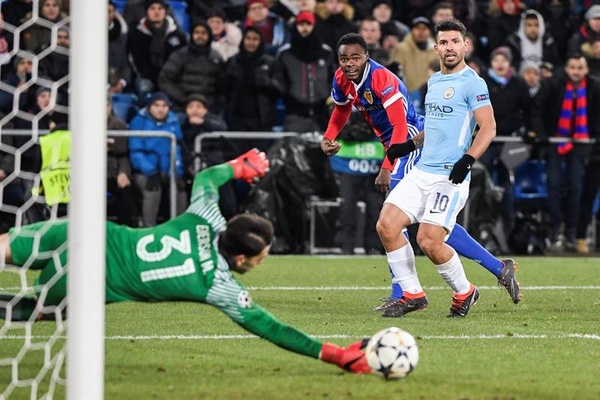 Aymeric Laporte (Manchester City)
"He has shown how important he is for his team. He is a very good defender and that is why I've chosen him."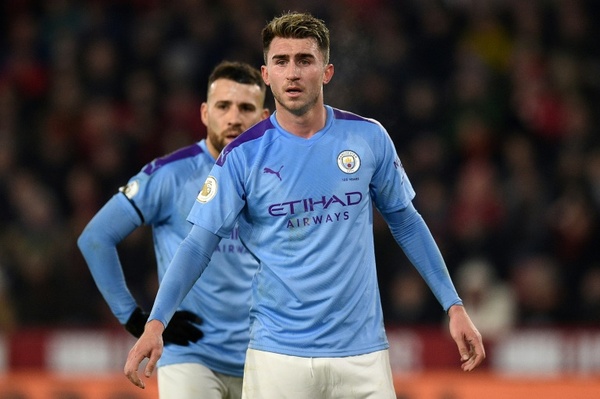 Kevin de Bruyne (Manchester City)
"I dont have much to say about him. Firstly, he's a great guy, but he's also a fantastic player. He sees things in a different way."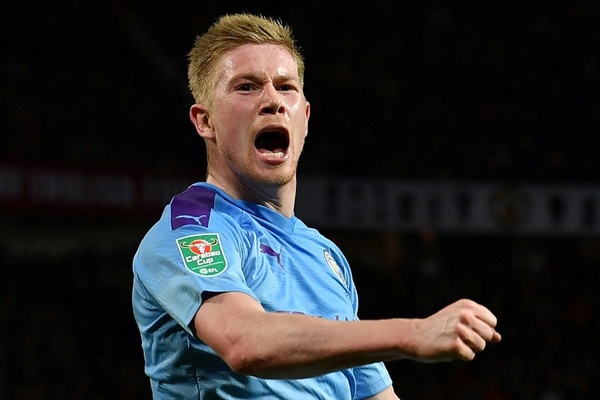 Son (Tottenham Hotspur)
"He's a quick player, strong and he goes out onto the pitch with the idea of torturing defenders. He's extraordinary."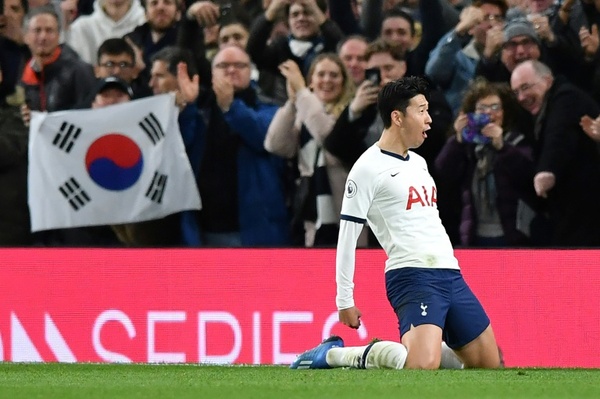 Aubameyang (Arsenal)
"I've chosen because of everything he's shown during the season. He forms a great partnership with Lacazette. I could have also chosen Aguero because he's an excellent striker and his numbers show that since he joined Manchester City.