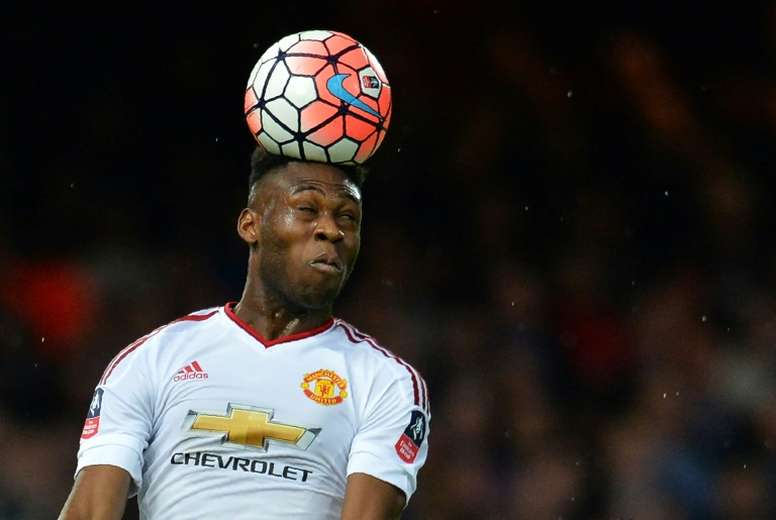 United working to renew Fosuh-Mensah's contract
2 seasons ago he was on loan at Crystal Palace and played 24 matches, Last season he was on loan at Fulham, and as well as playing less, he snapped his cruciate ligaments at the end of the season.
That serious injury kept him out since the middle of April, and as is logical, Manchester United didn't manage to loan him out in the summer. The young defender has been out for almost 7 months but he is now starting to see the light at the end of the tunnel.
He is one of the United players whose contract ends at the end of the year, that is why the decision to renew it according to 'The Sun' is logical.
21-year-old Fosu-Mensah has played 21 official matches with the Manchester United first-team until now, and he is one of their players for the future.