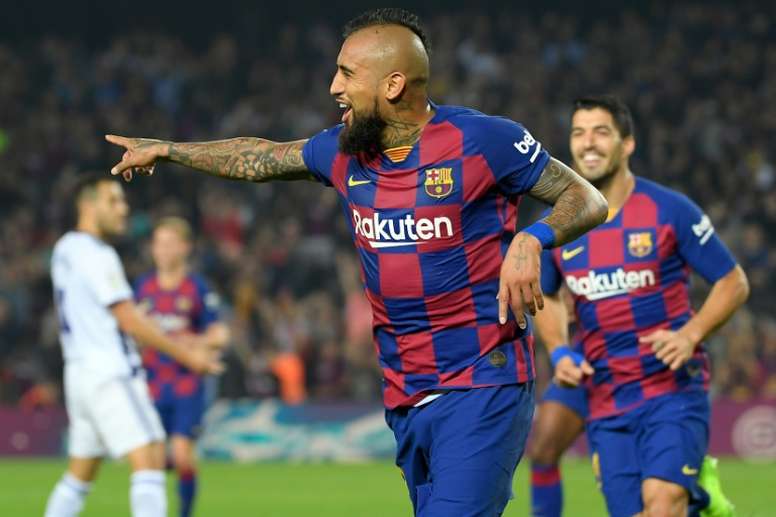 United weigh up Vidal's price
If only a few days ago the good relationship that Arturo Vidal's agent has with the Vice-President of Manchester United was revealed, more details were known this Sunday.
And it seems to be an operation that is gradually taking shape and and begin to lay the groundwork for a negotiation in which the agent is already in contact with both clubs.
According to the 'Mirror', United would be willing to put 15 million euros on the table to bring the Chilean to Manchester.
The midfielder, who started on the bench once again for the game against Mallorca, also he did come on in the second half, thinks that he deserves more protagonism.
Moreover, he feels attracted by a new competition like the Premier League after having played in the Bundesliga, Serie A and La Liga.
Solskjaer is interested in the arrival of the Barcelona player to complete the midfield with a man who presses and has a lot of distance.