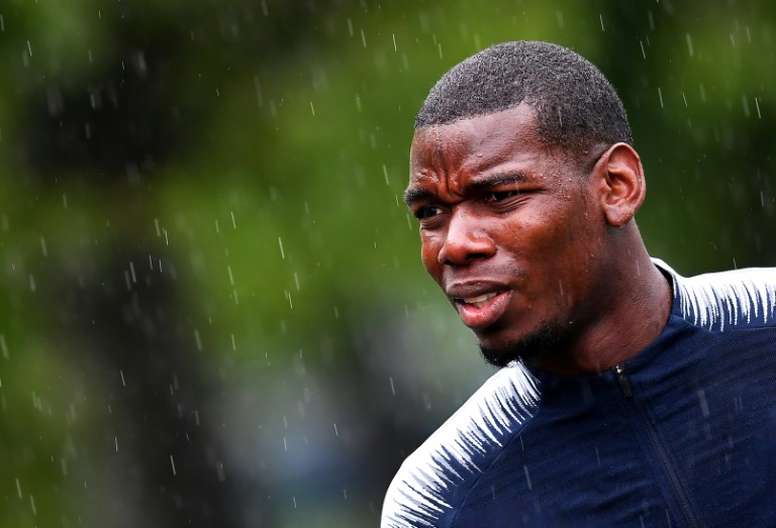 United stop Pogba's move to Real Madrid
Paul Pogba wants to play for Real Madrid and they want Pogba. But Manchester United want the Frenchman to stay at Old Trafford for another season.
A three way battle which the English side are winning at the moment. They have said on more than one occasion that whatever the offer is, they will not let their highly valued French international leave.
What is clear is that Pogba has admitted on more than one occasion that the moment has come to leave Manchester United and start a new adventure outside England. The Frenchman would even be willing to play for Juventus, another club interested in signing him. Anything bar staying at Old Trafford.
But the English club do not care whether Pogba wants to go to Turin or Madrid. The issue is very simple: they want the French goalscorer to stay for another campaign.
'Marca' say that United have reiterated their refusal to negotiate his departure, an answer aimed at Real Madrid which they have said twice. This is due to Real's insistence.
Apparently, Juventus have also wanted to follow Real Madrid's footsteps, asking United about Pogba's possible signing, but the answer has been the same.
Therefore, it is now Pogba's turn. He will return to Manchester in the coming days and he will have to sit and talk with the club. One imagines he will say the same as what he has said in public: he wants to leave Man Utd.