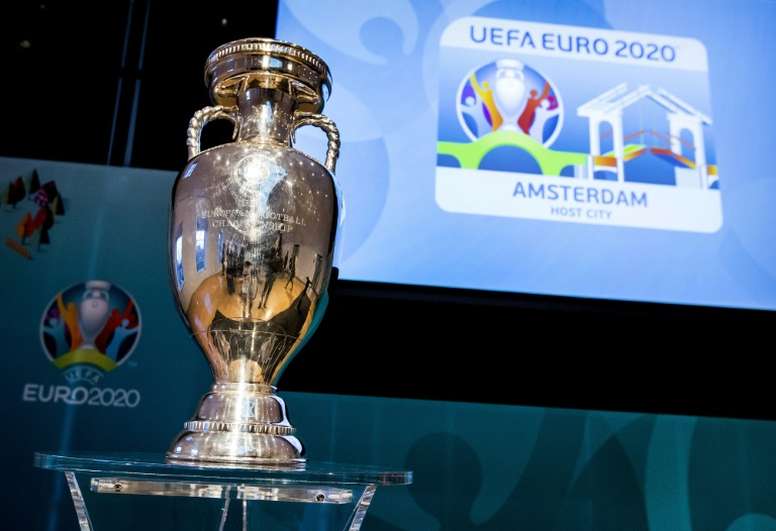 UEFA announces ticket policy and pricing for Euro 2020
As the footballing community gears up for next year's Euros, UEFA have confirmed their ticket and pricing policy stating that one million tickets will be available for €50 or less.
The competition will take place across the continent in 12 different cities, and UEFA have confirmed that a huge percentage of the tickets will go to the general public and fans for affordable prices.
Fans will be able to get their hands on the first wave of tickets from 12th June when 1.5 million will be made available for purchase. The most expensive ticket available will be €945 for a category one seat at the final which is to be held at Wembley stadium.
The first wave of sales will be between 12th June until 12th July during which tickets will be allocated by ballot if demand exceeds supply, irrespective of when the application was made during that month long period.
The second wave will follow in December 2019 after the final draw has taken place. A third, and final, wave will take place in April 2020 once the final four places are decided by play-offs.