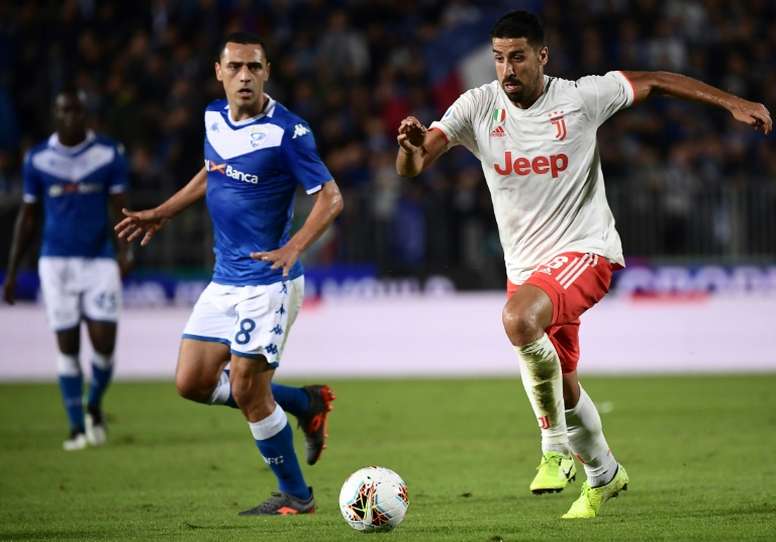 Tottenham is Khedira's dream destination
Despite having been a fundamental pillar at Juventus, the days of Sami Khedira at the club are numbered and his future seems very far from the Serie A.
'Bild' stated on Wednesday that the ex-Germany international has already decided to leave the Old Lady to try and prolong his career at another club in the European elite.
PSG and Manchester United had been strongly linked as possible destinations, but now it seems that there is a new suitor in which he could also meet one of his ex-bosses again.
According to 'AS', José Mourinho's Tottenham are in the fight to secure his services, an option that, incidentally, would please the German midfielder.
"When I was a kid, I always dreamed of playing in the Premier League. I'm very satisfied with my career, but I have yet to fulfil that. Playing with Mourinho again? I've always liked his sincerity, if he called me I wouldn't say no. We have a great relationship, I admire him a lot", he commented on 'Sky Sport'. A more than clear indication of a future arrival in 2021.