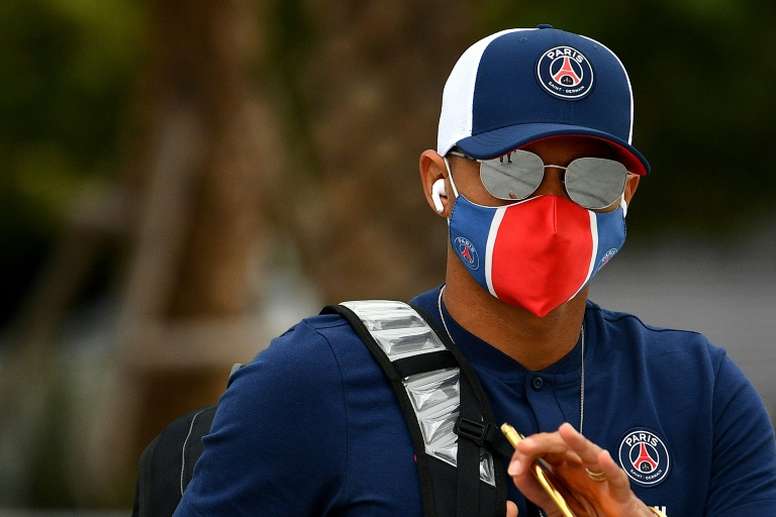 "Thiago Silva can play in Italy with a cigarette in his mouth"
Thiago Silva has been at Paris Saint-Germain for eight seasons and he will say goodbye in the coming days because the Champions League final is in just 10 days time. The central defender will leave the French club when his time in Europe comes to an end.
Fabio Capello spoke to 'Sky Sport' about the match against Atalanta and he did not hesitate in praising the Brazilian. The coach said that he would have no problem in signing him if he needed a central defender.
"If I needed a defender I'd sign Thiago Silva," the Italian said. He was very satisfied by the 35 year-old's performances on the field of play.
Capello then said he still thinks he can play in Serie A, for example, at a great level: "In the next two years, he cold easily play in Italy with a cigarette in his mouth," he said.
"My intention was not to leave, but the decision is down to the club and I respect it," Thiago Silva, who does not want to leave, told 'AFP' a few days back.