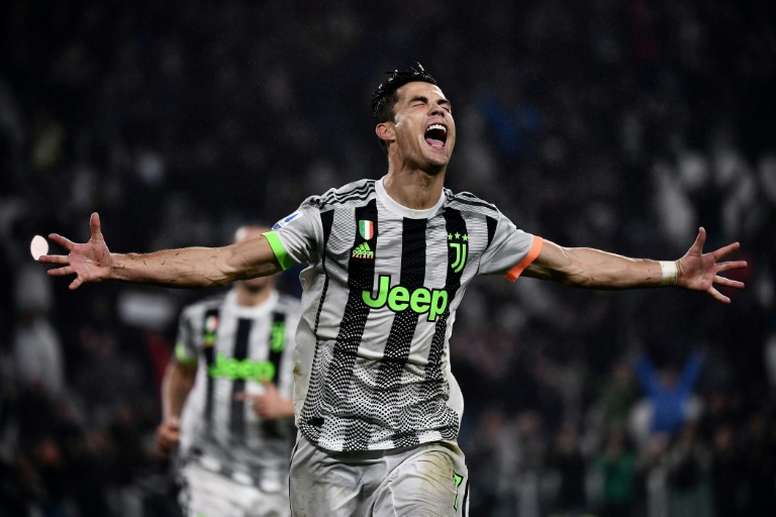 There is no 'Cristiano case': Juve decide not to fine him
Although he had signalled to the bench that he was not physically well, Cristiano left the pitch in the 55th minute with a clear gesture of anger. He headed straight to the dressing room and Mauricio Sarri explained that the striker played with discomfort.
But, according to 'Sky', Cristiano Ronaldo left the Juventus Stadium in Turin before the end of the game. With three minutes to go until the end of the match, Cristiano went home and did not see the end of the match that his teammates won thanks to a goal from Paulo Dybala, who came on for the Portuguese.
Juventus' rule of procedure would mean that Ronaldo would receive a fine, however, this is not going to happen. Media such as, 'FOX', 'Goal' or 'Tuttomercatoweb' states that the club see no sufficient reason to impose a punishment on Cristiano Ronaldo.
Juventus even understand the footballer's anger. Cristiano is a winner and his hungry and ambitious character means that he is not happy when he is injured and therefore has to be substituted. They value his commitment.
Despite CR7's attitude, who was criticised hard by the former coach Fabio Capello ("he hasn't haggled with anyone for three years," he said), Juventus ditches any kind of controversy about it.
_