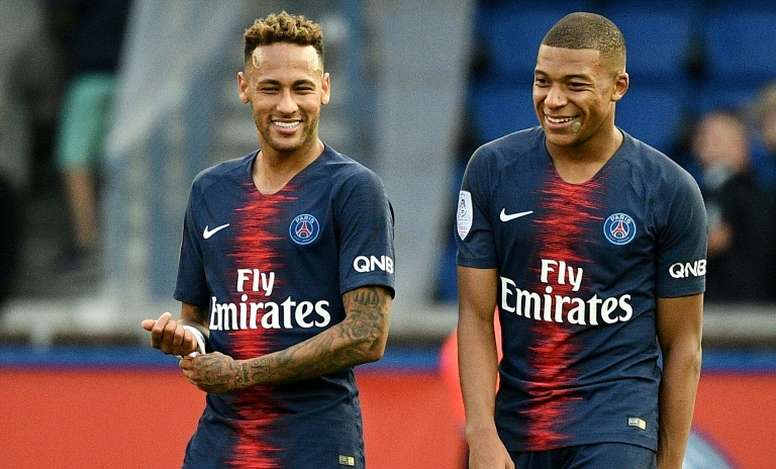 The numbers don't lie: Neymar and Mbappe don't pass to Cavani
Despite their quality, there have often been questions raised over just how well the trio get along both on and off the pitch, with Cavani more often than not the player to complain the most. First there was the now infamous 'penalty-gate', which spiralled into a much larger controversy than it ever needed to be. Cavani himself later admitted to the tension in the dressing room caused by the incident and the figures from this latest study suggest that the conflict between the trio remains.
According to the stats, both Neymar and Mbappe are leaving out their attacking colleague, whether it be by accident or by design. The analysis shows that the former Barcelona star plays 25% of his passes to the Frenchman, who is even more generous in return, picking out Neymar 31% of the time.
However, those figures drop incredibly when it comes to passes to Cavani. Mbappe feeds the former Palermo striker with just 5% of his passes, though that Neymar's figure is even lower, with just 0.5% of his passes being aimed at his fellow South American.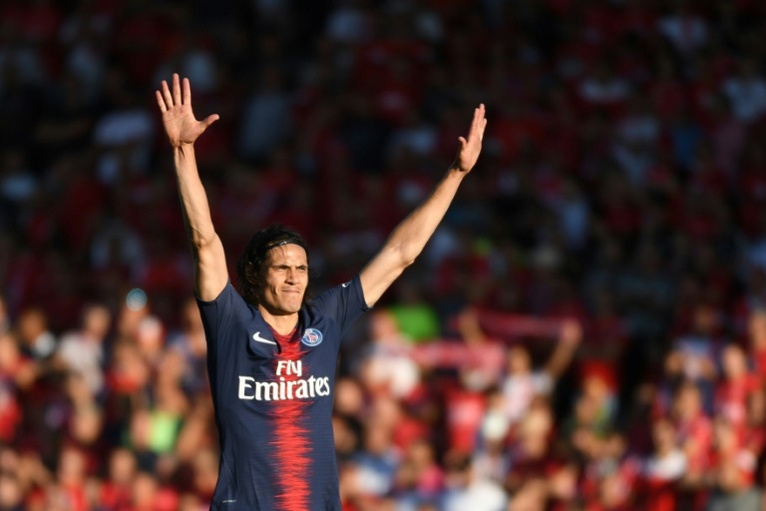 It was notable in PSG's last game that Cavani didn't receive a single pass from either Neymar or Mbappe during the 40 minutes that he was on the pitch.
With the love-hate off-field relationship well documented, it now appears that the cliques in the PSG dressing room may have started to affect on-field matters as well.
The one positive form a PSG perspective is the growing bond between Neymar and Mbappe, with the pair combining well on the pitch and reportedly also getting on well outside of football.