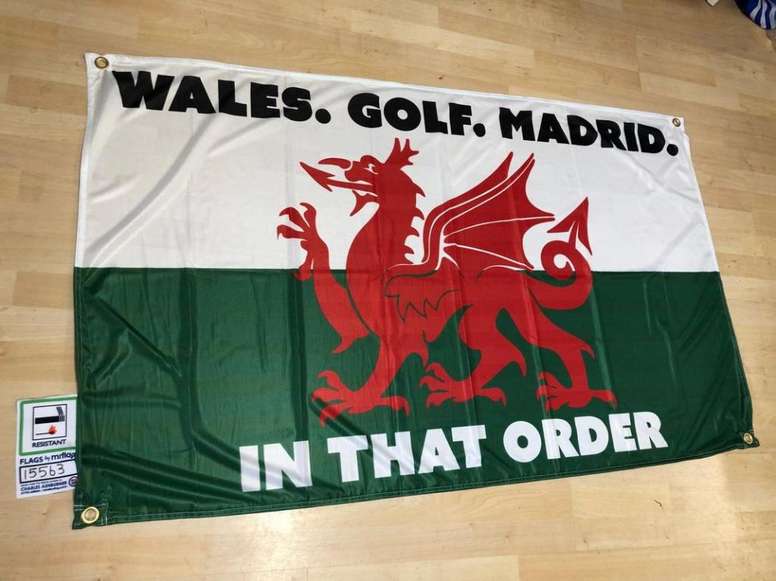 The ironic song from the Wales fans to Mijatovic about Bale
It was the account 'WelshFootyFlags' who published a flag echoing Pedja Mijatovic's words. The former footballer criticised the Real Madrid player for his attitude.
There are few occasions when someone from outside Real Madrid has criticised Bale's attitude towards the team, compared to when he plays for Wales.
In this way, the flag, requested by a Twitter user and made by MrFlag, according to 'AS', recalls Mijatovic's words about the Wales star.
Precisely the Real Madrid footballer came out as a starter in the match against Azerbaijan. He did it, in addition, 42 days after his last match with Real Madrid.
November 8, 2019