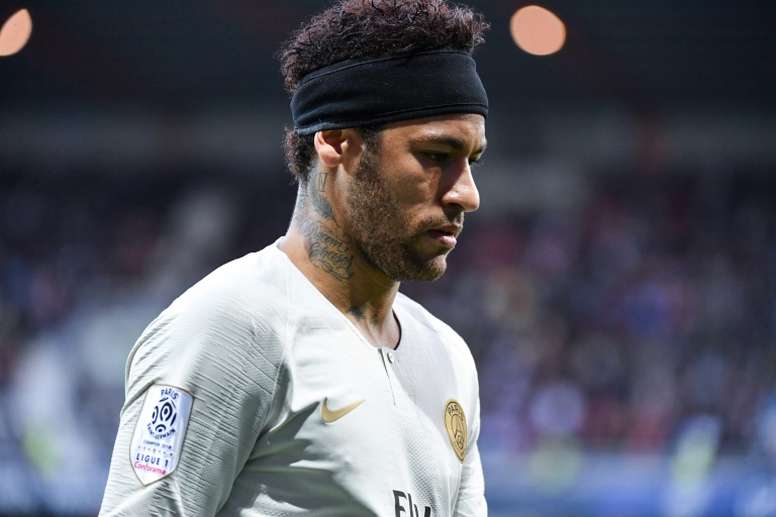 The fear of seeing Neymar dressed in Real Madrid's white
Leonardo stirred up speculation about Neymar's future, but did not want to clear up the mystery surrounding his next destination: "Negotiations for the sale of Neymar are more advanced than before. We will see how it goes; first we must define the future for all involved".
The PSG sports director fed the rumours and set off of his suitor's alarms, urging them to accelerate their negotiations under the fear of being too late for his signing. The Brazilian leader issued a public warning stating he wants to close the operation as soon as possible.
As Juan Jiménez reported in the newspaper 'AS', FC Barcelona's board has had to rethink the strategy to sign Neymar because of the fear that he will sign for Real Madrid, going from a slow approach while they waited for the dust to settle, to a quick and urgent proposal.
At the beginning of the summer, Josep Maria Bartomeu publicly discarded that Neymar was a transfer target, even affirming that Ousmane Dembélé is a better footballer than the 'Canarinho'.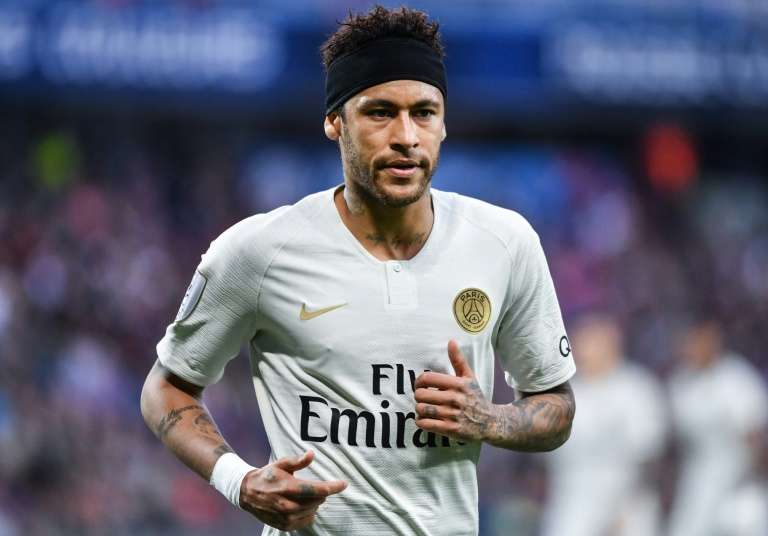 However, Real Madrid's sudden interest has destroyed FC Barcelona's roadmap, who now admit their interest in bringing back the player and, through Gerard Piqué, have asked him to step forward and publicly share his desire to return to Camp Nou.
In the meantime, as pointed out by the sources, Barcelona seem to have forgotten about their pending trials with Atletico and nobody talks about withdrawing claims for bonuses in Neymar's original signing, nor are they asking Neymar to apologise for suddenly leaving two seasons ago.