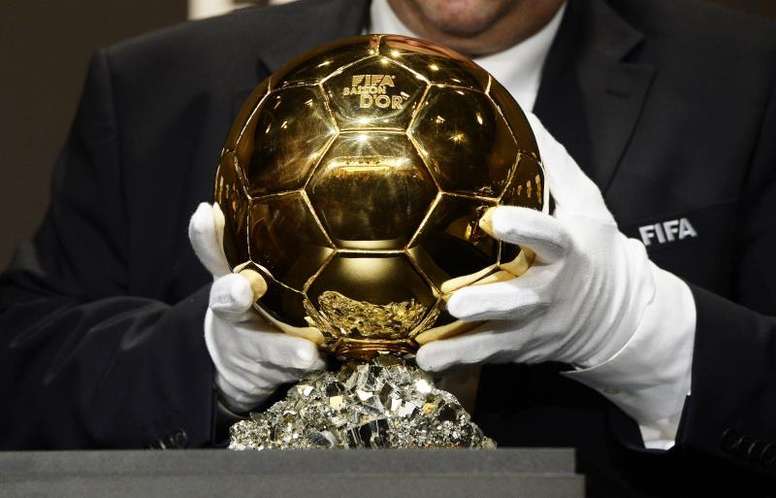 The Ballon d'or finalists will be announced on Monday!
This Monday is a big day for the football world. 'France Football' will release the official list of 30 finalists for the Ballon d'Or, gradually, with constant revelations between 17:30 and 22:00.
The trophy will be awarded to one of the 30 finalists on Monday 2nd December in the Theatre du Chatelet, Paris, but it will not be the only award, as the source will also reveal 20 female candidates to win their Ballon d'Or, 10 finalists for the Kopa Trophy to the best Under 21 player and also 10 finalists for the Lev Yashin trophy to the best goalkeeper. The last is a new creation for the 2019 year.
A jury of 180 journalists from all over the world will vote in line with the following criteria: individual and collective performance, class of the player (talent and fair-play), and the ability to maintain their performance over time.
Following these guidelines, Leo Messi is the favourite to win this trophy and add it to his 'The Best' one, to which he beat Cristiano Ronaldo. At the moment, they both have five Ballon dÓrs to their name and only Virgil Van Dijk seems capable of stopping them from winning the sixth.
The Argentine has a few weeks to finish influencing the voting by his performances on the pitch. He has returned from injury in good form and he knows that a striker always has the best advantage of winning. However, Liverpool did win the Champions League in the 2018/19 season and Van Dijk played a big part in this. Let the game begin.
_