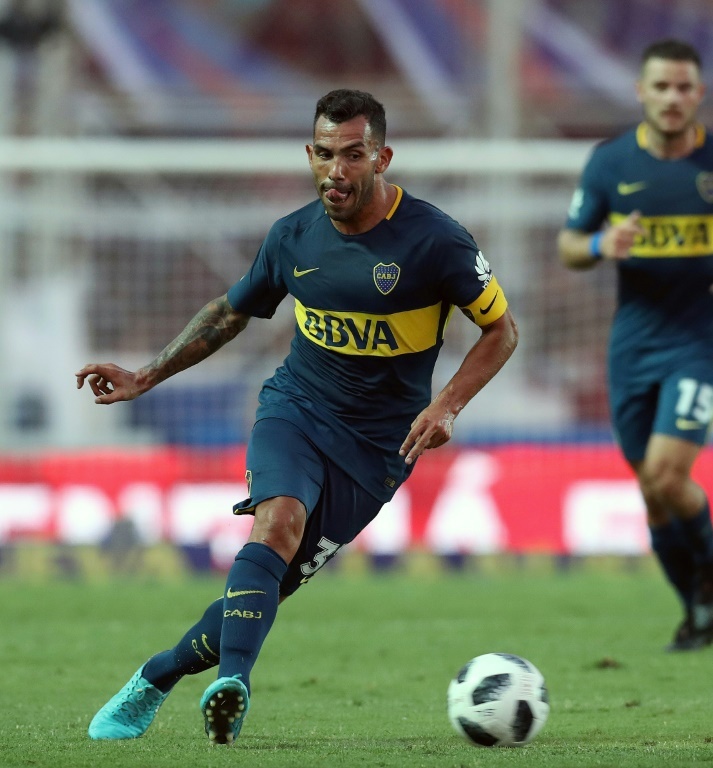 Tevez accepts his substitution
The game ended 6-0 to Boca, with a goal from Tevez, but he didn't start the game.
Rumours began a few days ago that Tevez would be a substitute for Mauro Zarate, and that's exactly what happened.
"The coach made it clear that I am not the first option. It's clear to me and I accept it," he admitted to 'TyCSports' after the match.
"I'm going to support the teammates that I play with from the bench. When I go on, I'll do everything I can to make Boca win, first of all, I'm a Boca fan and I love this club," he accepted elegantly.
Tevez came in the 70th minute and had time to convert a penalty to establish the final 6-0 win.