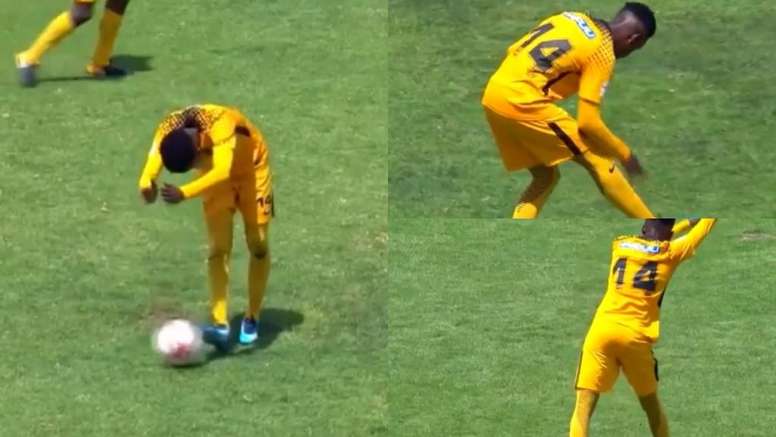 Team shows alarming lack of respect for opponents
With the score at 4-2, Kaizer Chiefs - one of South Africa's biggest sides - looked to kill the game off with a lengthy spell of possession. They started to play keep ball out on the left wing more of less on the halfway line, but things went downhill from there.
Several players then began to needlessly showboat, performing gestures that showed a complete lack of respect for their opponents, with 'dabs' being included in the repertoire of tricks and flicks.
Paltinum Stars could do nothing to end the mockery, unable to get close to their opponenents.
Even the Kaizer Chiefs manager could be seen on the touchline laughing away and celebrating his side's actions.
However, the reaction from the footballing world as a whole has been largely negative, with many onlookers criticising the South African side and their attempts to humiliate an opponent.
20 de febrero de 2018