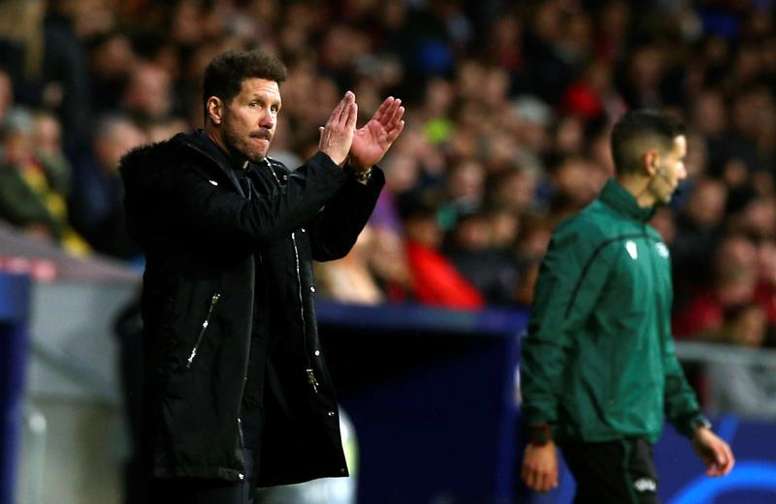 Simeone's Atletico win 18% of their games 1-0
According to 'Misterchip', Atletico have only won 79 matches out of 441 up to now either 1-0 or 0-1, which means just 18%.
Therefore, despite the team is seen to be a defensive team, once they go in front, they either concede a goal or score themselves.
The 1-0 win at the Wanda Metropolitano against Bayer Leverkusen left Atletico Madrid with more than one foot in the last 16 of the Champions League. The goal from Morata, who celebrates his birthday this Wednesday, was decisive.
Despite the fact Atletico Madrid are not playing as well as what they are capable of, something which the crowd let them know, the truth is that 'Los Colchoneros' are fulfilling their objectives.