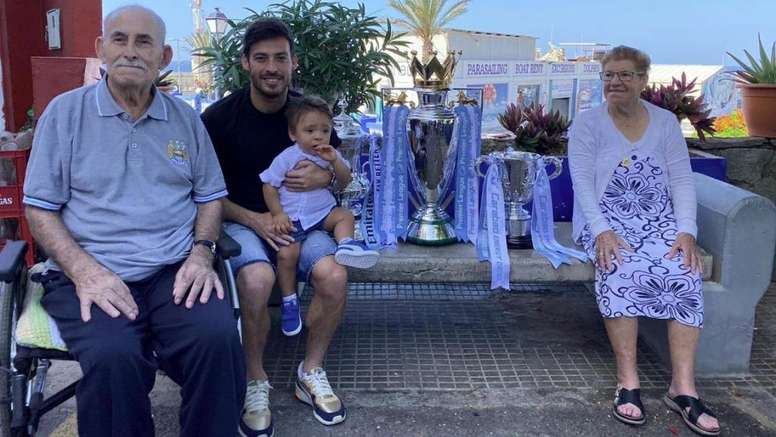 Silva makes most of international break to return to his origns
For the players who have managed to become world-famous, one of the hardest parts of their success is how far away from home they are. Silva wanted to have an event with those who were his neighbours by bringing his success thousands of miles.
He had a photo taken with family members in order to upload it to his official Twitter account. In the photo, he is smiling alongside his grandparents on a bench, in the street where it all began. Thus, lots of fans commented positively.
He also announced that the trophy would be shown in the town's football field the next day. The event has now taken place and was a success, where Silva could feel at home once again, and not a world-renowned footballer.
Silva is making the most of the international break to get together with his loved ones and neighbours of his home town. He will play again on 19th October for Pep Guardiola's men against Crystal Palace.
October 11, 2019