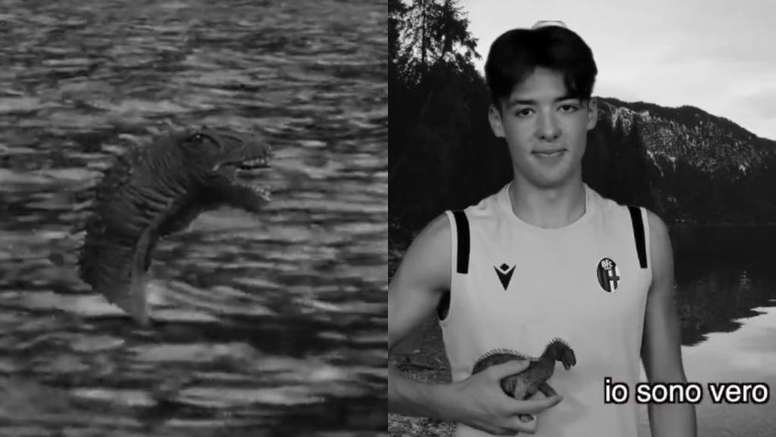 Sign a Scotsman and announce it with video of Loch Ness monster!
Bologna announced on Thursday the arrival of Scotsman Aaron Hickey. The young 18-year-old LB joins from Hearts and the Italian outfit moved ahead of clubs like Bayern to sign him.
Until here, it seems a normal signing of a promising player. But the club captured the attention even more on social media with this signing when announcing it on their official accounts.
On Twitter, Bologna shared a video in which they pulled a cliché about where Hickey comes from. Nessie. The Loch Ness Monster appears represented by an action figure, in a way that is as shabby as obviously prepared, as a prelude to the appearance of the young defender.
He takes the action figure of Nessie in his hands, that was in a see of special effects, and looks at the camera to say a message: "Believe me. I'm real".
September 24, 2020