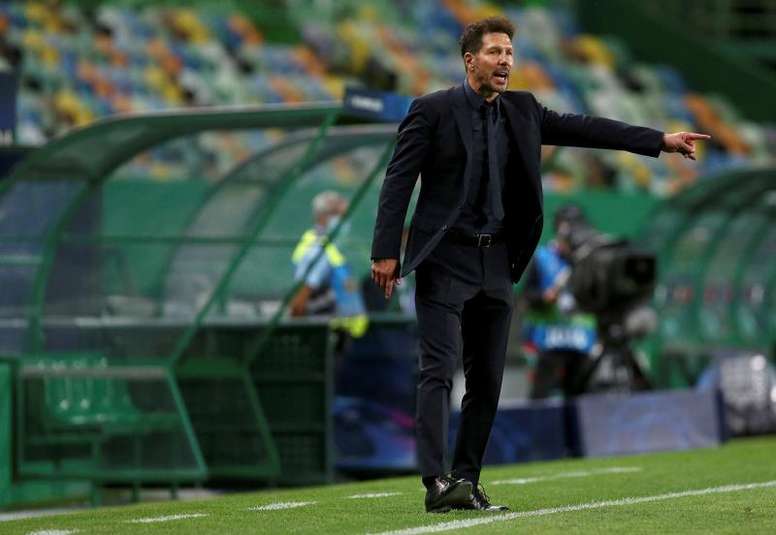 Siemone's presence against Granada, almost ruled out
Atletico Madrid will receive a visit from Granada this Sunday at the Wanda Metropolitano. It will be Atleti's first game this season in the Primera División, as their start has already been delayed due to their participation in the final stages of last season's Champions League.
The Madrid side will take on Granada without Álvaro Morata, who left on loan to Juventus, and with the possible debut of Luis Suarez, who signed with Atleti until 2022.
It will also be a match for which, unless there is a surprise, coach Simeone will not be present. As reported by 'La Sexta', the Argentinean was again positive in the last coronavirus tests.
The newspaper 'Mundo Deportivo' added that the Atletico Madrid manager will undergo another PCR test this Thursday, and another on Saturday. If both these tests were to come back negative, Simeone could sit on the bench against Granada, as he needs to test negative twice in 72 hours before the start of the match in order to manage his side.