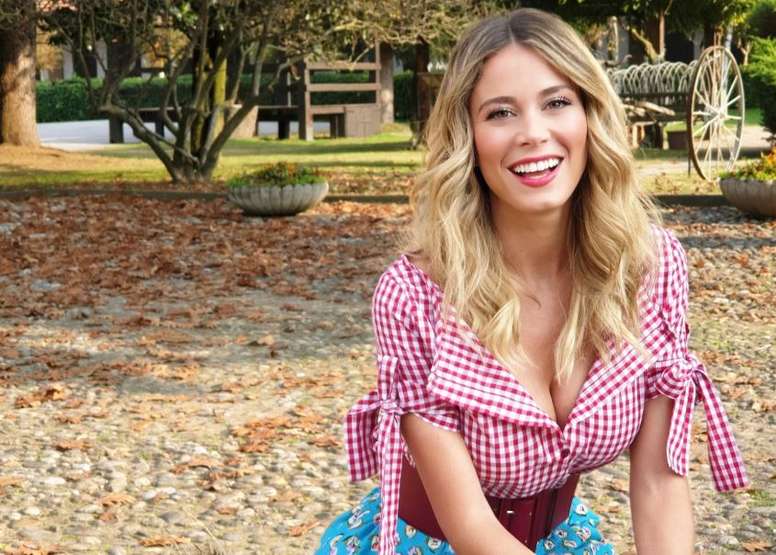 Sexism in Italy: They asked a journalist to show her breasts... and she replied
It all happened during the match netween Napoli and Brescia, in which Napoli won 2-1. Before the game, the journalist was at the foot of the field doing her job and a series of fans started to sing rather unpleasant songs to her.
"¡Fuori le tette, fuori le tette, Fuori le tette!" (Get your boobs out) is what they sang to her from the stands, which of course, annoyed the professional journalist a lot.
Having said this, Diletta Leotta did not hide and looked towards the stands. She first made a 'no' gesture with her hand and then showed a 'thumbs down' sign in discomfort about the songs that she had to listen to.