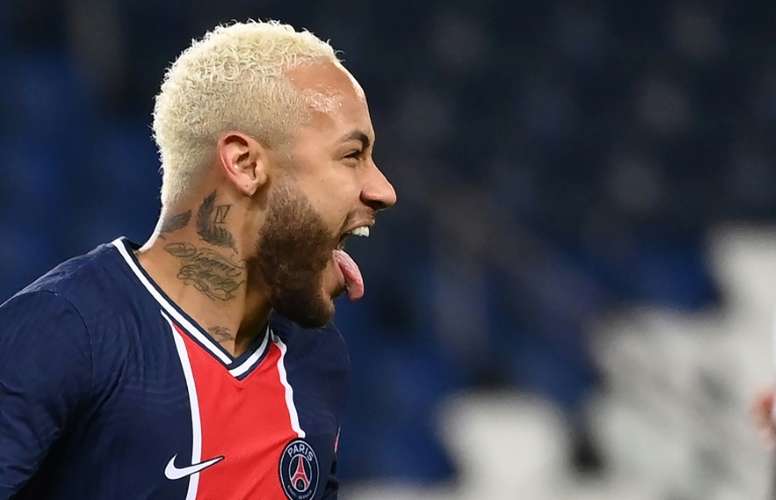 'SER': Jordi Farré reportedly speaks with Neymar's dad to sound out signing
From a distance, Neymar Jr is observing his name is in the mouths of various Barcelona presidential precandidates. PSG's current forward serves as a campaign promise, although it is not known how committed he is to taking a step that depends more on his club.
The first to mention him was Emili Rousaud. The ex-vice president to Bartomeu promised to sign "two top players, one of them Neymar", and assured that he was "working on his return". He trusted that he would withdraw the lawsuit he had against the club.
Well, this Friday, the programme 'Què t'hi Jugues' of 'SER Catalunya' assures that Jordi Farré, the promoter of the vote of no confidence against Bartomeu and also a pre-candidate, has also initiated contacts to try to formally include Neymar in his programme.
According to this station, Farré has reportedly had a direct conversation with Neymar senior, the dad of the PSG forward, to know first hand his situation and his willingness. In this case, the intention would be to avoid him renewing and sign him as a free agent in 2022.
November 27, 2020
We are working to bring in the best with the sports director and the secretary. If they tell me that Neymar is the best, I'll go for him. He also wants to come to Barca. That and being one of the best means that we have to go and get him," said Farré, who was criticising the name game: "I'm not going to take out a single card, I don't think that's what the members want".